Aloha Friday Picks: Get Festive the Weekend Before Christmas
Splurge on an at-home meal kit, visit the Festival of Lights on Kauaʻi and hike Diamond Head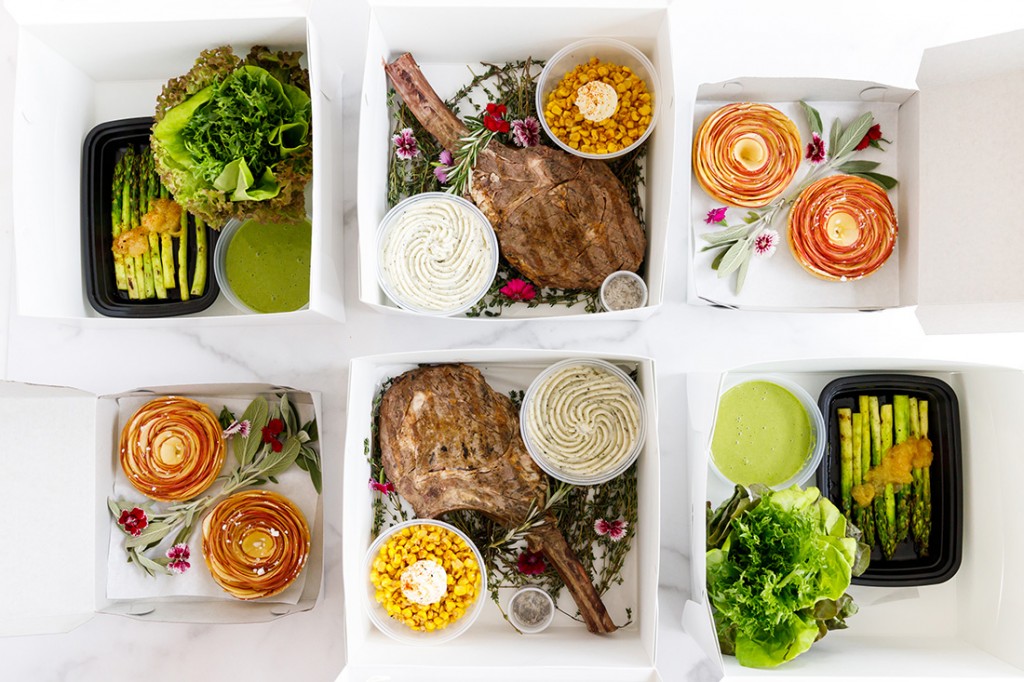 Aloha Friday Picks is a weekly news blog that will run every Friday and features three things we recommend you do, try or experience over the weekend. Send us tips at media@hawaiimagazine.com.
Even if you didn't finish your Christmas shopping—we feel you!—that's OK. There are other things to do this weekend—and they don't involve the malls.
1. Cook a Fancy Dinner at Home with Dean & Deluca Hawaiʻi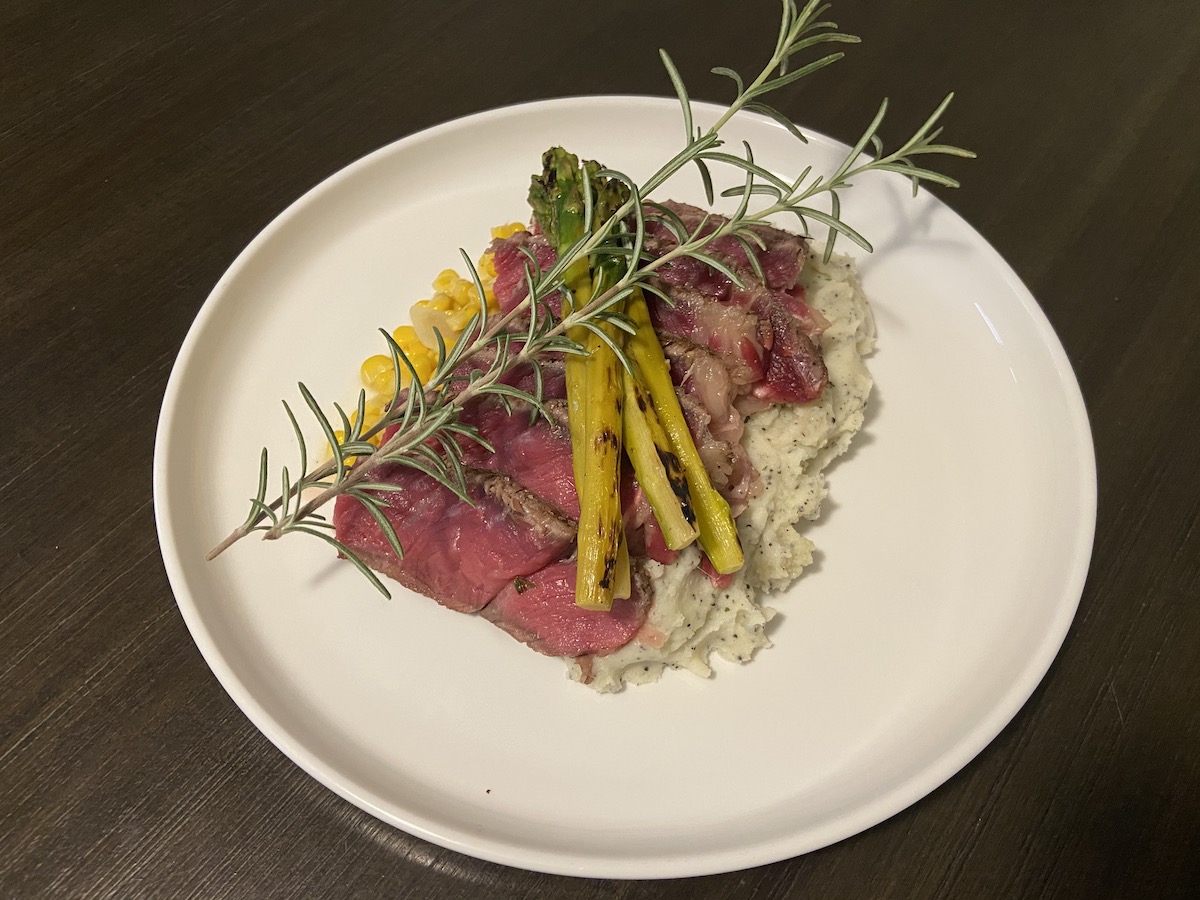 From now through Jan. 3, 2021, Dean & Deluca Hawaiʻi is offering the Aloha ʻĀina Fresh Box Meal Kit ($80 for a box that feeds two, $160 for one that feeds four). Heat up the contents of the box and in minutes you'll have a high-end, restaurant-quality dinner at home. The Hoʻomaha Box (for two, above) features a charred rosemary tomahawk, locally grown greens with lilikoʻi (passion fruit) Green Goddess dressing, Big Island Meyer lemon Oʻahu-grown asparagus, Kahuku sweet corn with sage butter, local potato purée with winter truffle and herbs and an apple rose tartlet. "I want people to have a nice dinner at home and not go out," says Yohei Takahashi, president of Dean & Deluca Hawaiʻi. Perfect for Christmas Eve dinner. Pre-order by calling (808) 729-9720 or deandeluca-hawaii.com.
2. Take In the Festival of Lights on Kauaʻi—Virtually!
If you happen to be on Kauaʻi right now—lucky you!—you don't want to miss the 24th annual Festival of Lights at the Historic County Building, the main government headquarters in Līhuʻe. It runs through New Year's Eve. Local designer Elizabeth Freeman, with other local artists, create holiday art from recycled and reclaimed materials. If you can't be there, you can "visit" the festival virtually on its website.
SEE ALSO: Kauaʻi's Festival of Lights Transforms Ordinary Objects into a Holiday Spectacle
3. Hike to the Summit of Lēʻahi in Honolulu
The popular trail to the summit of Lēʻahi (aka Diamond Head) reopened yesterday after months of being closed due to the COVID-19 pandemic. The Diamond Head State Monument is open from 6 a.m. to 4 p.m. Thursdays through Sundays, except Christmas Day and New Year's Day. You deserve some me time.
SEE ALSO: Diamond Head State Monument on Oʻahu Will Reopen on Thursday