Aloha Friday Picks: Get Taro Doughnuts and Hit a Trail
Get your carb fix, then burn it off this weekend on Oʻahu.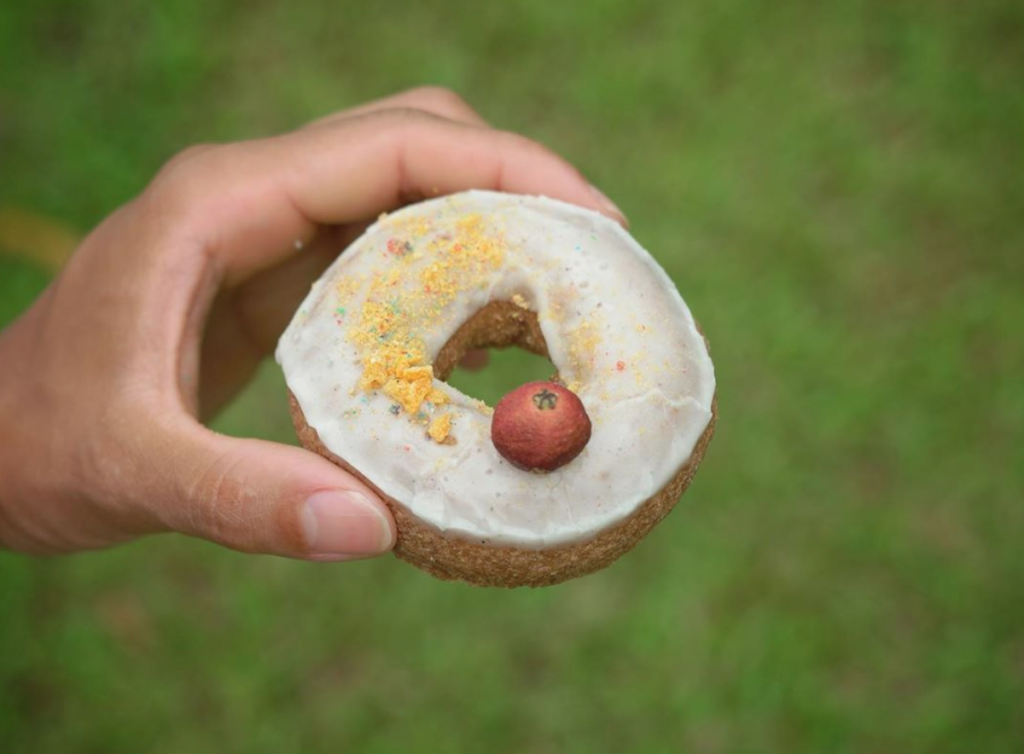 Aloha Friday Picks is a new blog we're launching today and will run every Friday with three things we recommend you do, try or experience over the weekend. Send us tips at media@hawaiimagazine.com.
We're in the middle of a pandemic. Of course, you can eat doughnuts!
That's just one of our three picks for this weekend on Oʻahu.
1. Holey Doughnuts!
View this post on Instagram
The popular food truck in Hanalei—known for its taro doughnuts and plant-based beverages—opened a second location on Oʻahu last month. (Read about it here.) Lines are long and sometimes the wait can be about an hour, but man, it's worth it. Our pick? Get the tasting box ($15) with four flavors, including the L&L (lime curd and citrus caviar) and the Reincarnated (maple glaze with smoked coconut chips). holeygraildonuts.com
3. Mooncake Magic
The full moon that occurs nearest to the autumnal equinox is called the Harvest Moon, considered the brightest of the year and celebrated in the Mid-Autumn Festival, or Moon Festival. This falls on the 15th day of the eighth lunar month—Oct. 1 this year. And on this day—and really all month—Chinese bakeries in the Islands serve traditional baked mooncakes, which are meant to be enjoyed while gazing at the full moon. In Hawaiʻi, these cakes have a tender pastry crust wrapped around fillings including azuki (red bean paste), coconut paste, winter melon and lotus seed paste. Sing Cheong Yuan Bakery in Honolulu's Chinatown and Kaimukī bakes more than a dozen different kinds of mochi mooncakes. A favorite is the one filled with red bean paste and fresh strawberries (above). The bakery is taking online orders at crackseedstore.com. It ships, too!
3. Take a Hike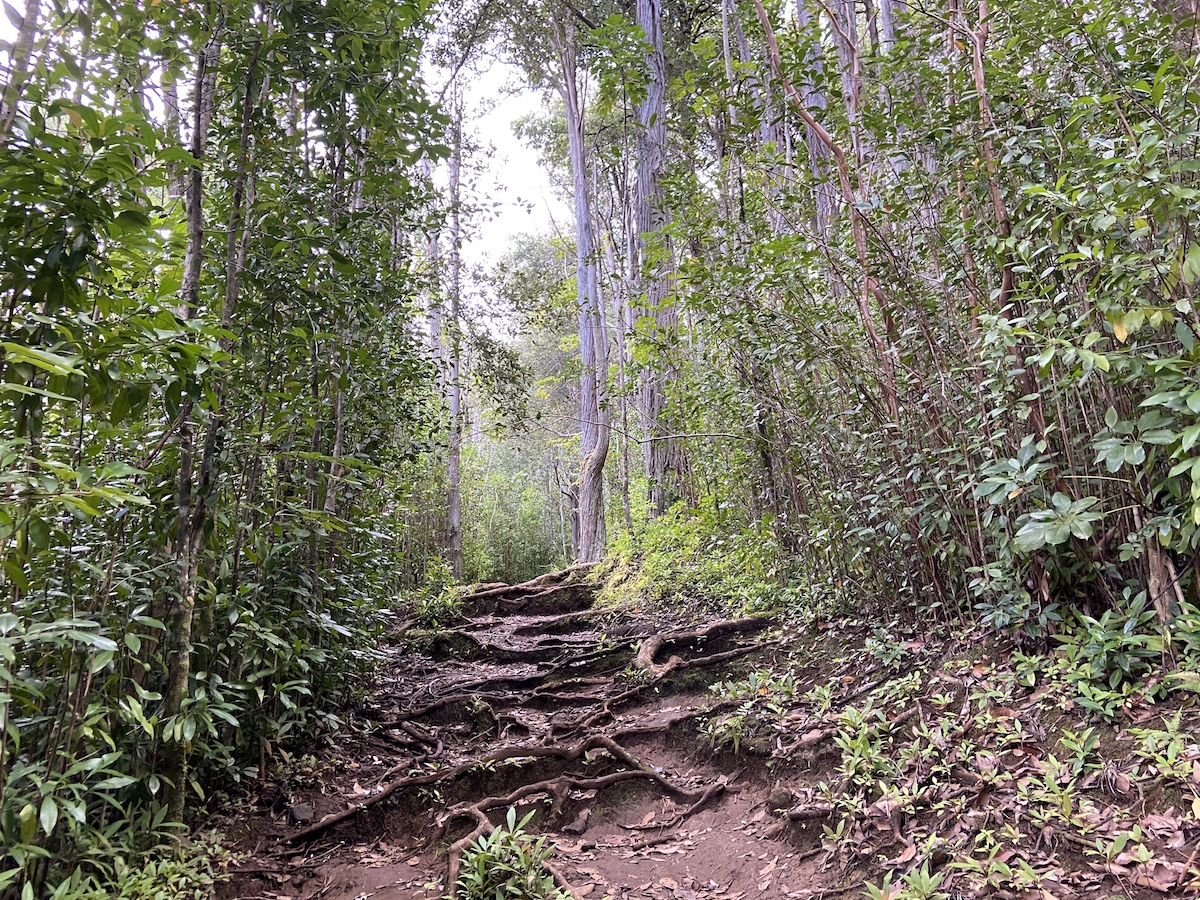 Starting Sept. 24, people can hike in groups no larger than five. One of our favorite Oʻahu hikes for all skill levels is Puʻu Pia trail in Mānoa. This state-managed trail is pretty easy—about 1.2 miles one way with no boulders to climb, cliffs to worry about or unforgiving steps to the summit. It's mostly shaded and can get very muddy after heavy rains. The payoff is a stunning view of lush Mānoa Valley—and a nice calorie burn. For more hike ideas, visit the state's Nā Ala Hele website.