Aloha Friday Picks: It's Time to Make Those New Years' Resolutions a Reality
If you wanted to get more exercise, spruce up your home or watch more movies in 2021, this weekend is a great time to start.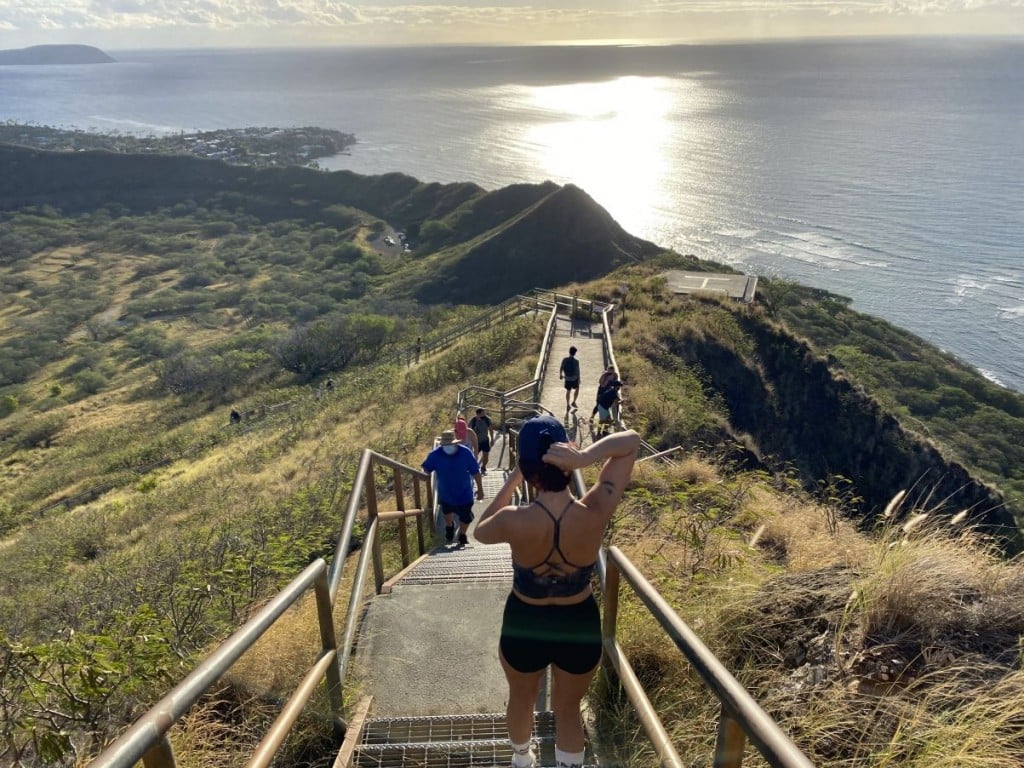 Aloha Friday Picks is a weekly news blog that will run every Friday and features three things we recommend you do, try or experience over the weekend. Send us tips at media@hawaiimagazine.com.
As fun as they are to make, New Years' resolutions tend to get forgotten—or ignored—by the time February rolls around. So don't let that happen to you! Fortunately, this weekend provides some excellent opportunities to touch base with your resolutions, as long as they involve getting more exercise, experiencing the arts or homey-ing up your home.
1. Hike the Recently Reopened Diamond Head State Monument
Lēʻahi, more commonly referred to as Diamond Head, is back in businesses. Once again open to hikers, the intense uphill trek is just as beautiful as it was before being closed due to the COVID-19 pandemic; however, there are certain regulations to keep in mind if you're looking to stay active into 2021. First, the park is closed Monday through Wednesday—hence the weekend! Second, masks are required to be worn at all times in the park and can not be taken off even if you find it tiring to huff and puff with a face covering.
2. Celebrate National Houseplant Appreciation Day by … Getting a Houseplant!
If you're looking to spruce up your home, nothing makes a space feel as lived-in as a nice succulent. And fortunately, there are dozens of places here on the Islands' to get your hands on a houseplant. A few local favorites include Kauaʻi Nursery and Landscaping (3-1550 Kaumualiʻi Highway, Līhuʻe), 3rd Day Nursery on Maui (3rddaynursery.com) and Oʻahu's very own Waiāhole Nursery & Garden Center (48-190 Kamehameha Highway, Kāneʻohe).
3. Don't Miss HIFF's Hana Hou Special
Want to embrace art and culture this year? Then the Hawaiʻi International Film Festival's
Hana Hou special
is a good place to start. For $25, buyers can watch the 10 award-winning films from the 40
th
annual HIFF. These cinematic marvels span a wide range of genres, from the coming-of-age themes of "Kama'āina"—which was made in Hawaiʻi—to action-comedy "Lumpia with a Vengeance," which won the award for Best Narrative.