Aloha Friday Picks: Pick Pumpkins and Hit the Beach This Weekend
It may not feel like fall yet, but there are plenty of ways to celebrate the season on Oʻahu.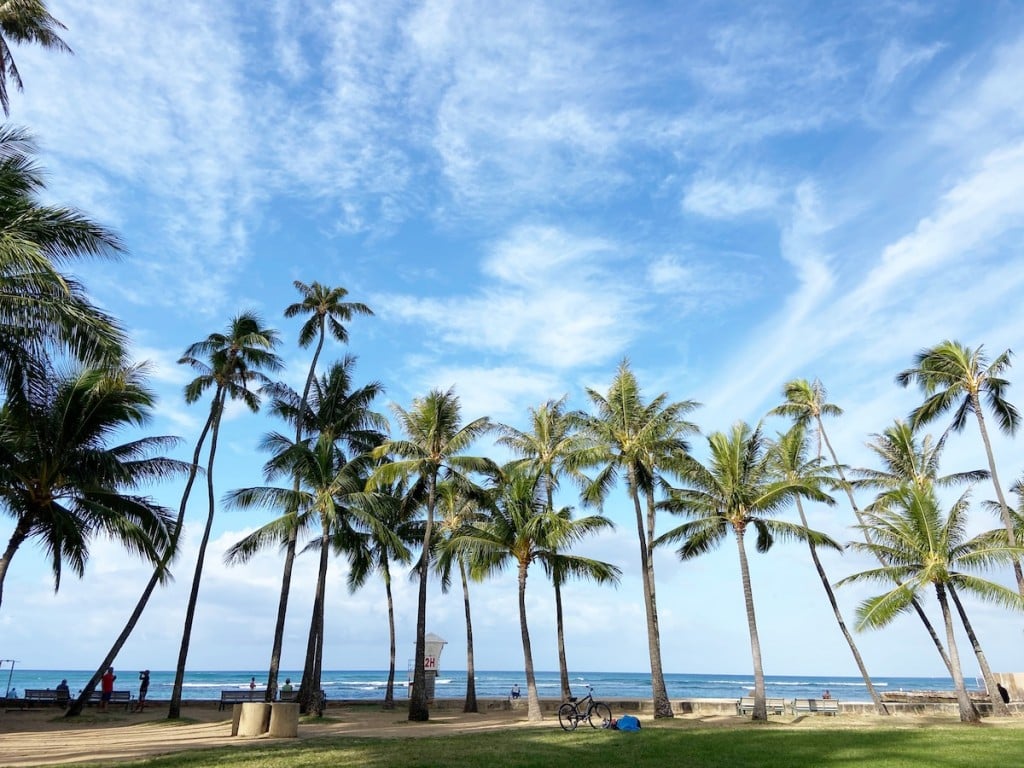 Aloha Friday Picks is a weekly news blog that will run every Friday and features three things we recommend you do, try or experience over the weekend. Send us tips at media@hawaiimagazine.com.
Is it fall yet?
We're still waiting for the first sighting of migrating humpback whales and maybe some chilly weather—it's been blisteringly hot this week!—but there are a few ways you can conjure the season. Even if it still feels like summer. (Not complaining!)
1. Pick Pumpkins at This Drive-Thru Pumpkin Patch in Waimānalo
The family-run Waimānalo Country Farms in Windward Oʻahu is hosting a fun—and safe—pumpkin patch drive-thru with photo ops, animal sightings and a huge field of pumpkins. (You have 20 minutes to run out and pick one!) You can also buy lemonade, fresh honey and other small treats at the drive-thru market stand. The first event is Saturday, Oct. 17 and runs through Oct. 31. Reservations are required. 41-225 Lupe St., Waimānalo, (808) 306-4381, waimanalocountryfarms.com/reservations, @waimanalocountryfarms
2. Head to Waikīkī, Like, STAT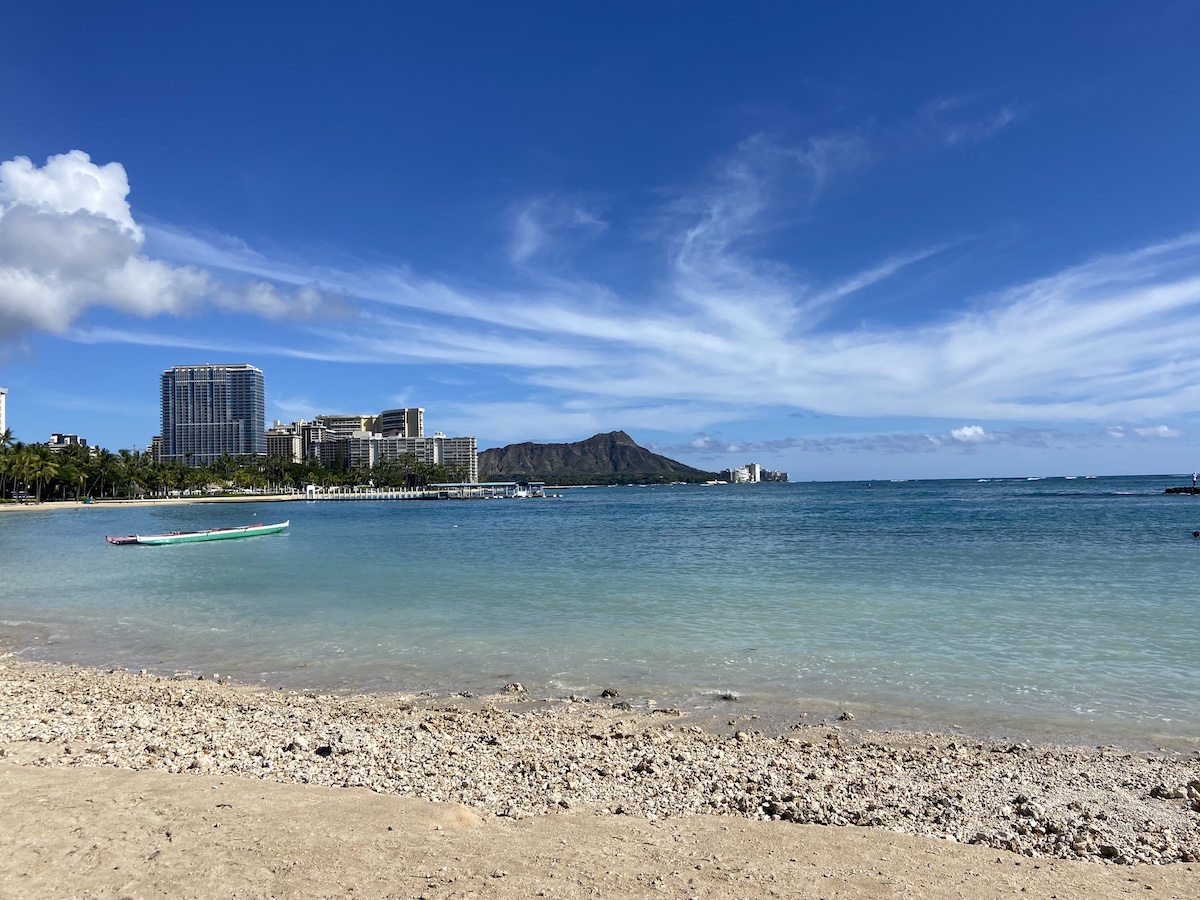 Thursday (Oct. 15) was the first day of Hawaiʻi's pre-arrivals testing program, which allows travelers with negative COVID-19 test results to bypass the state's mandatory 14-day quarantine. On the first day, there was an estimated 7,000 to 10,000 people arriving in the Islands—and that number will likely only increase if this pre-arrivals program is successful. So you might want to take advantage of the gorgeous weather predicted for this weekend and hit the beach—maybe one that's normally crowded with visitors this time of the year. Our picks: Kailua Beach, Sunset Beach on the North Shore and, of course, Waikīkī Beach.
3. Get Your Cocktail On
Our pal—and master mixologist—Chandra Lucariello came up with a cocktail that's packed with warm fall flavors: star anise, roasted pumpkin, orange and, of course, whiskey! And not just any whiskey but the craft spirit from Koʻolau Distillery in Kailua. Because who said Halloween was just for kids? (Not us.)