Aloha Friday Picks: Plan a Staycation and Listen to Chicken Skin Stories
Ever want to go to a woodworking exhibition? Now's your chance.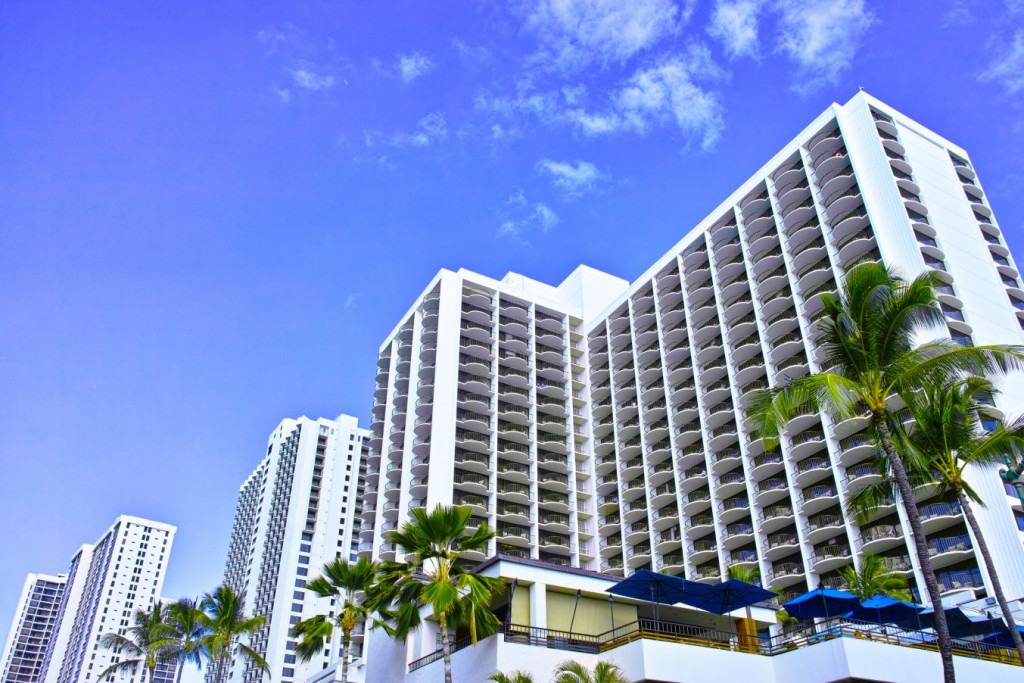 Aloha Friday Picks is a weekly news blog that will run every Friday and features three things we recommend you do, try or experience over the weekend. Send us tips at media@hawaiimagazine.com.
October is almost over already, can you believe it?
With November just around the bend—hopefully bringing cooler temperatures and less muggy weather—we've put together a few ideas for your second-to-last weekend of October.
1. Appreciate Local Woodworking
If there is one medium Hawaiʻi artists love to use, it's local wood. From kiawe to koa, mango to milo, there's an abundance of Hawaiʻi-specific timber that, for generations, locals have used to make stunning art. And at the 2020 Hawaiʻi's Woodshow, Na La'au o Hawai'i, you can find the finest handcrafted wood furniture, instruments, sculptures and more at the annual juried woodworking exhibition. The show is also one of the first expos to be done in-person since the COVID-19 pandemic began, and organizers are asking attendees to schedule when they'd like to visit—free of charge—via its website. The expo will run from Oct. 25 to Nov. 8, daily. Hawaiʻi Opera Plaza, 848 S. Beretania St., woodshow.hawaiiforest.org.
2. Treat Yo' Self to a Staycation
With tourism starting up once more in Hawaiʻi, hotels across the state have opened their doors once more to visitors as well as residents. And while the idea of leaving your home may seem a little scary after nearly seven months of playing it safe against the coronavirus, wouldn't it be a little exciting to sleep somewhere that's not your house or apartment? Maybe on a mattress that is a size or two up? It helps that many of Hawaiʻi's hotels and resorts are going the extra mile in terms of sanitation and safety, not only for their guests but for their workers as well. You can find a running list of what hotels are opened, and which are not, here, and if you're still feeling skittish, check out what The Kāhala Hotel & Resort is doing to keeps its establishment COVID-19 free.
3. Listen to Some Chicken Skin Stories
With Halloween getting closer by the day, it's only natural to start telling spoooooky stories. (The extra "o"s are for effect.) The kind that gives you chicken skin—local slang for goosebumps—and makes it hard to go to the bathroom by yourself at night. And if anybody knows how to tell one of these stories, it's Lopaka Kapanui. The man is more than familiar with the supernatural and everything paranormal here on Hawaiʻi and has been leading walking tours around Oʻahu's most haunted places for years. We've also featured him on our website—he's a guest on the next episode of our Have Aloha Will Travel podcast, which goes up Monday—and will be telling terrifying tales every Friday on our "Haunted Hawaiʻi" web series. Check it out here!