Aloha Friday Picks: Taking it Back to the '80s
This weekend is looking ... radical.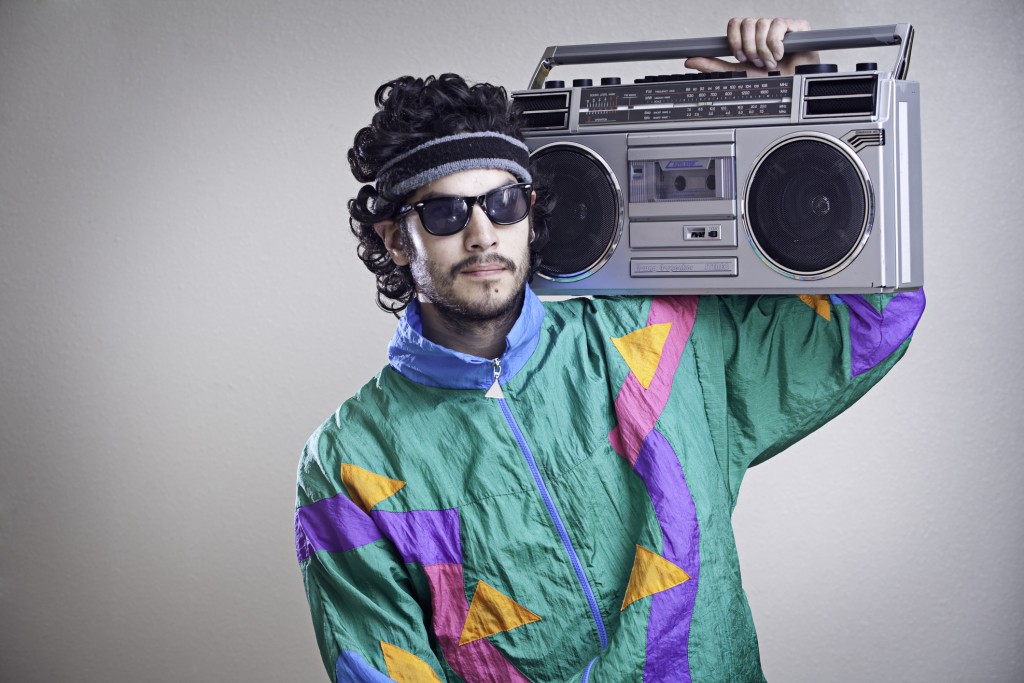 Aloha Friday Picks is a weekly news blog that will run every Friday and features three things we recommend you do, try or experience over the weekend. Send us tips at media@hawaiimagazine.com.
Ever find yourself reminiscing about the '80s? MTV actually played music videos, Prince was king and fashion choices weren't scared of neon hues. If you're pining for the decadent decade, then this weekend may have blasts from the past that scratch that nostalgic itch.
Tiffany at Blue Note Hawaiʻi
Sing along with me now. "I think we're alone now"—come one, you know the words—"there doesn't seem to be anyone around." A decade-defining pop artist of the '80s, Tiffany, best known for her album, "Tiffany," will be performing live at Blue Note Hawaiʻi this Friday and Sunday, performing such hits as "I Think We're Alone Now" and "Could've Been," while also belting out new songs from her 10th studio album, "Pieces of Me." If you can't snag a ticket for the live performance, live streaming tickets will also be sold for $20 accompanying the 6 p.m. HST Friday performance, which will let you sing along to the show in the comfort of your own home.
For more information, visit Blue Note Hawaiʻi's website or call (808) 777-4890.
Lose Yourself in a Drive-In Laser Show
What says the '80s like a drive-in laser show accompanied by a soundtrack of hits from the decade? Presented by laser show company Cabin Fever, the spectacle will be held at the Aloha Stadium every weekend until April 25, so you won't want to wait long to get your tickets. Other musical hits will come from the '70s, '90s and even modern jams, all synchronized to a jaw-dropping display of lasers and graphic effects.
Tickets start at $39 per car, two showings at 7 p.m. and 9 p.m. every Thursday, Friday, Saturday and Sunday until April 25. For more information, or to book tickets, visit Cabin Fever's website.
Mosey on Over to the Mighty Mo
Resting in the heart of Pearl Harbor, the USS Missouri was launched in 1944 and, after receiving numerous awards and serving a total of 16 years in active duty, was finally decommissioned in 1992. Now, visitors can explore the USS Missouri, also known as Mighty Mo, through both guided and self-guided tours, five days a week—Tuesday through Saturday—as the vessel has extended its hours of operation. Mighty Mo was originally reopened to the public on Dec. 16, 2020, with a more constrained schedule, however with the change in hours visitors can now slot a viewing of the USS Missouri much more easily into their itineraries. A few features you should see are the ship's massive, 50-caliber guns, the crew quarters and mess hall, where sailors and Marines once bustled around, and the bridge, where visitors can take a seat on the captain's chair. Also, if you think about it, the USS Missouri lived through the '80s so … it's kind of funky.
General admission is $29 for adults, $13 for children. For more information, visit ussmissouri.org.