ALU LIKE, Inc.
Enriching and enhancing the lives of Native Hawaiian elders.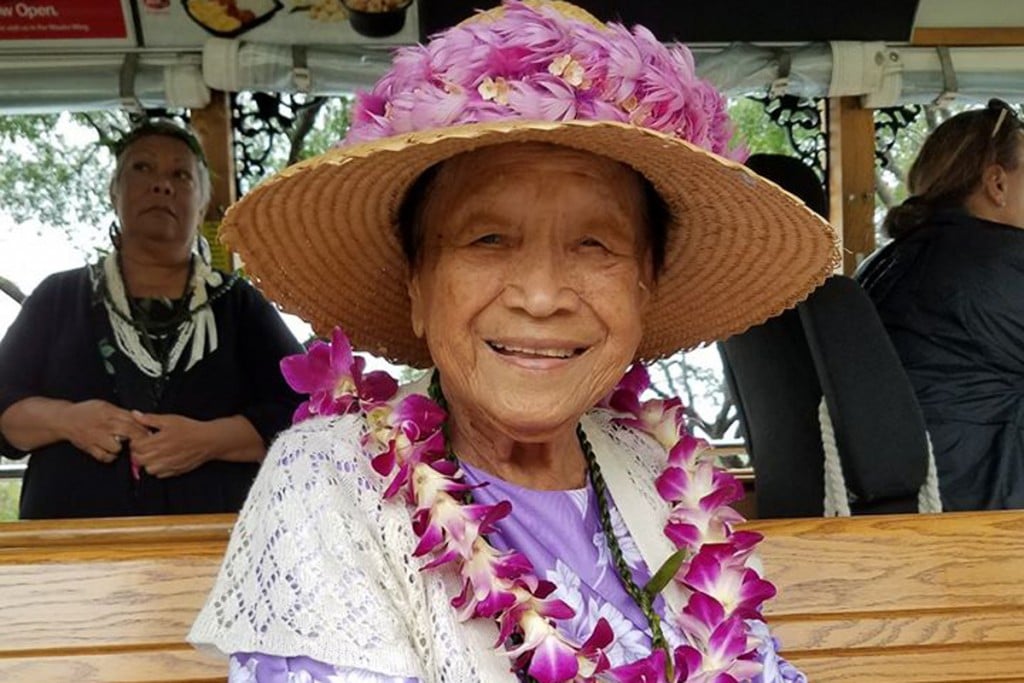 MISSION
Our mission is to kōkua Hawaiian Natives who are committed to achieving their potential for themselves, their families and their communities.
KEY SERVICES PROVIDED
The mission of the Kumu Kahi Department is to enrich and enhance the lives of Native Hawaiian elders by preserving and restoring their health, sense of dignity, self-respect and cultural identity, and to promote lifelong learning.
Ke Ola Pono No Nā Kūpuna Program (Good Health and Living for the Elderly) is funded through the Older Americans Act, Title VI, Part B, Grants for Native Hawaiians. The program provides nutritional and supportive services for Native Hawaiians age 60 and older.
July 1, 2018 – June 30, 2019 services provided:
Congregate Meals
20,898
Home-Delivered Meals
13,956
Nutrition Screening/Consultations
373
Nutrition Education
1,898
Information &
Assistance
2,698
Outreach & Friendly Visits & Telephone Reassurances
2,021
Transportation &
Escort Services
15,874
Health Monitoring
2,127
Health Education
3,931
Physical Exercise
18,383
Education
17,748
Volunteer
8,449
Recreation
23,464
EVENTS AND OPPORTUNITIES
Your donation will help us expand our services we provide for Native Hawaiian elders.
$10.00 provides 1 meal
$70.00 provides meals for a week
$300.00 provides meals for a month
Kōkua Kūpuna! Donate today!
LEADERSHIP
EXECUTIVES
Mervina K.M. Cash-Ka'eo,
President/CEO
Leslie Tanoue, Director, Kumu
Kahi – Elderly Services Department
Director/Board Members
Kekamaikaikamaikalani Helm, Chairperson
Kamika Smith, Vice Chair & Treasurer
Robert Hill
Paige Ann Kapi'olani Barber
C. Kimo Alameda, Ph.D.
Hale O Na Limahana
Located in the Airport Financial Center
2969 Māpunapuna Place, Suite 200
Honolulu, HI 96819
P: 808-535-6700
F: 808-524-1344
E: info@alulike.org
alulike.org
ALU LIKE Inc., is here to help Native
Hawaiians achieve their potential.
E alu like mai kākou, e nā 'ōiwi o Hawai'i
Let Us Work Together, Natives of Hawai'i