American Red Cross of Hawaii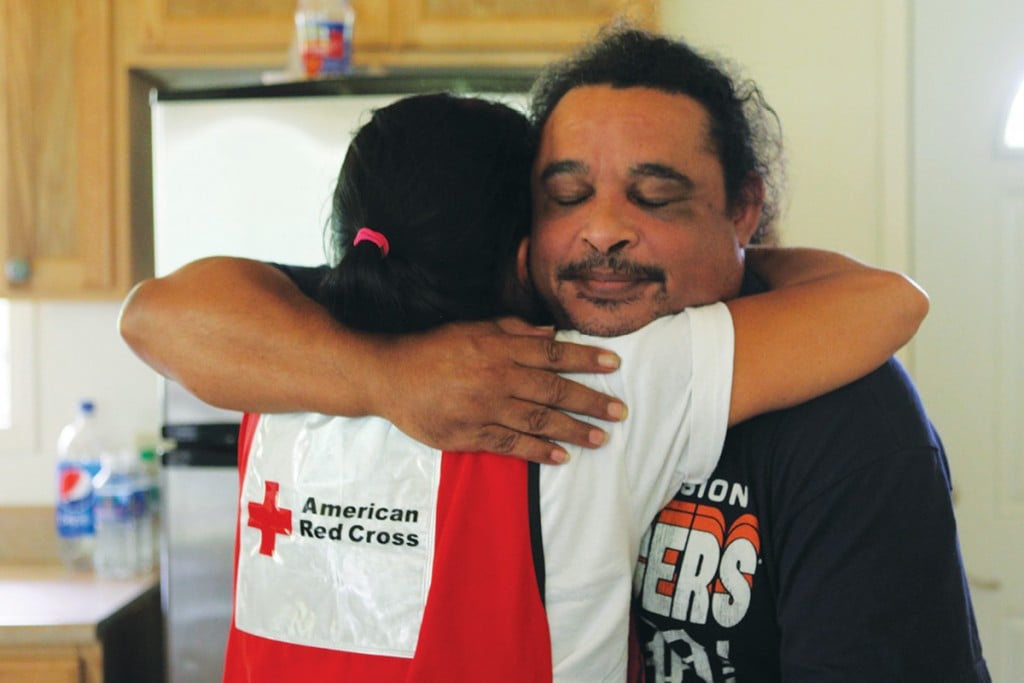 MISSION
To prevent and alleviate human suffering in the face of emergencies by mobilizing the power of volunteers and the generosity of donors.
KEY SERVICES PROVIDED
The Hawaii Red Cross is on-call 24/7, 365 days a year and responds to disasters every four days, helping people recover from devastating house fires, hurricanes, earthquakes, and floods. State and County government rely on the Red Cross for shelter, food, relief items, health services, counseling, family reunification, and individual casework assistance. The Red Cross also supports military families during times of crisis and teaches lifesaving skills to 20,000 Hawaii residents each year. Volunteers cover everything from teaching school children how to prepare for and cope with emergencies through the Pillowcase Project to installing free smoke alarms helping local residents how to prevent and escape from home fires.
EVENTS AND OPPORTUNITIES
Volunteer or donate at redcross.org/hawaii
LEADERSHIP
Board of Directors
Todd Apo
Derek Baughman
Judy Bishop
Rick Blangiardi
Stanford Carr
Dennis Christianson
Chuck Cotton
Melanie Ellis
*John Henry Felix, Ph.D (Chairman Emeritus)
Ron Forest
Gregg Fujimoto
*Dan Giovanni (Treasurer)
Tom Grimes
*Randy Harris (Chapter Chair)
*Scott Higashi
Peter Ho
Anna Hu
Jim Kelly
Patrick Kobayashi
Robert Kurisu
*Kristina Lockwood
*Warren K.K. Luke (Ex-officio)
*Tan Tek Lum (Ex-officio)
Ian MacNaughton
Colbert Matsumoto
Jon Mauer
Lance McAlister
Noel Morin
Erica Mau Orejel
*Maya Rogers (Secretary)
Jean Rolles
Kelly Sanders
Jeffrey Shonka
*Gerald Sumida (Ex-officio)
Nicole Velasco
Shelley Wilson
Scott Wo
Darryll Wong
*Kitty Yannone (Vice Chair)
*Executive Committee
American Red Cross of Hawai'i
www.redcross.org/hawaii
808-734-2101
CHHonoluluHIInfo@redcross.org