And HAWAII Magazine's 10th Annual Photo Contest winners are …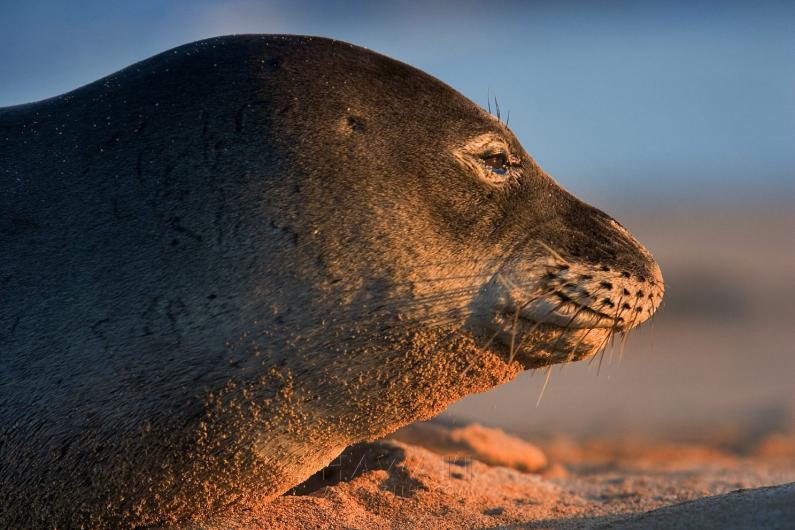 Like the photo above as much as we do?
It's the grand prize-winning entry of HAWAII Magazine's 10th Annual Photo Contest.
Back in March, we asked HAWAII readers to send us their best photos of the Islands. There were four categories: Oahu, Maui, Kauai and the Big Island of Hawaii. More than 800 entries later, our staff selected two winners for each category, plus a grand-prize winner.
There was little argument over the best of the bunch—Carson City, CA, resident Robin Riggs's photo of a Hawaiian monk seal sunning on Kauai's Poipu Beach. In his story behind the photo, Riggs wrote:
"Two male seals were resting on Poipu Beach. Outside the boundary, I waited for a couple of hours in hopes that one or both would do something other than sleep and snore. This young male lifted his head up briefly just as the sun was setting."
Riggs reward for the winning photo? Airfare for two to Honolulu from Hawaiian Airlines and a six-day, five-night stay at the Outrigger Reef on the Beach hotel in Waikiki.
Our first-place prize winners in each category will receive $100, a gift basket from Lanikai Bath and Body and a book prize package from Watermark Publishing that includes The New Wave Mai Tai, The Hawaii Beer Book and The Hawaii Coffee Book.
Our second-place prize winners in each category will receive $75, the Watermark Publishing book prize package and a collection of CDs from The Mountain Apple Company that includes discs by The Brothers Cazimero, Kaumakaiwa Kanakaole and Leokane Pryor and Friends.
Finally, a big mahalo from all of us at HAWAII Magazine to all of our generous photo contest sponsors above, and everyone who entered this year's competition!
Our 11th annual photo contest rules and deadlines will be announced in the May/June 2009 issue of HAWAII.
Until then, we hope you'll be inspired by our 2008 photo contest prize-winners and finalists entries in the slideshow below. Enjoy! (Click the slideshow frame to enlarge.)