Can You Name These Hawaii Coastlines Based on Just a Photo?
How many of these scenic views did you recognize right away?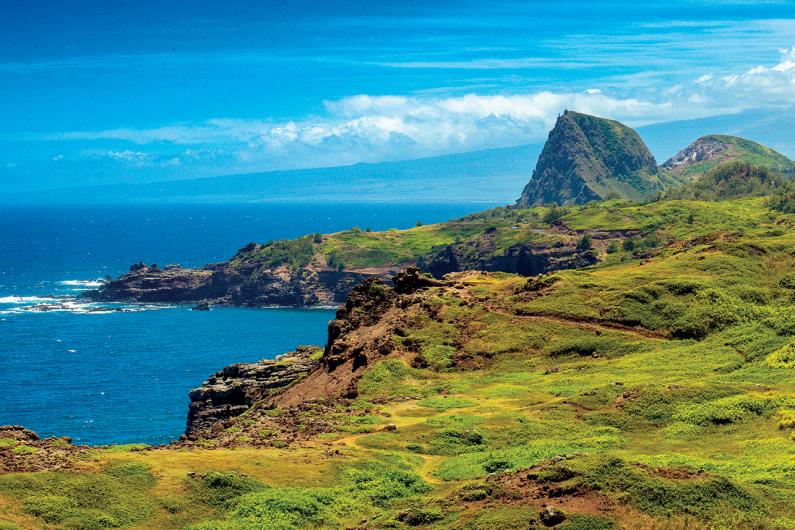 Wondrous, historic and one of a kind—Hawaii's scenic coasts and coastal areas are destinations worth traveling for alone. If you've seen any of these in person then you can attest how unforgettable they are.
1.
Hint: It's one of this island's oldest valleys.
2.
Hint: It's home to what residents call Da Rock.
3.
Hint: Its Hawaiian name means "the cliffs."
4.
Hint: It's on The Friendly Isle.
5.
Hint: It's popular with snorkelers.
6.
Hint: Windsurfing competitions are held here.
7.
Hint: It's where King Kamehameha I was raised.
8.
Hint: Chief Kahekili was known to leap from the prominent natural feature in the distance.
9.
Hint: It has one of the best campgrounds on this island.
10.
Hint: You can clearly view Manana (Rabbit Island) any time of day here.
---
Answers: 
1. Kohala Coast, Pololu Valley, Hawaii Island
2. North Shore, Waimea Bay, Oahu
3. Napali Coast, Kauai
4. Kalawao, Kalaupapa Peninsula, Molokai
5. Kona Coast, Kealakekua Bay, Hawaii Island
6. North Shore, Hookipa, Maui
7. Hamakua Coast, Waipio Valley, Hawaii Island
8. West Maui Coast, Kahakuloa, Puu Koae, Maui
9. Hana Coast, Waianapanapa State Park, Maui
10. Windward Coast, Makapuu, Oahu