Check out our HawaiiMagazine.com Photo of the Week winners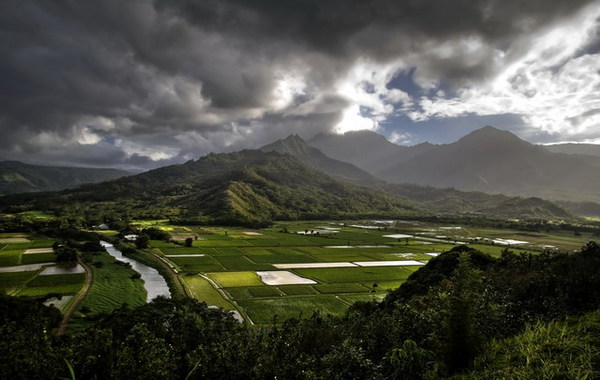 Our readers love Hawaii.
So we weren't surprised when they quickly began sending us extraordinary photos of the Islands for our HawaiiMagazine.com Reader Photo of the Week contest.
We didn't promise any prizes. All we offered was a chance that their favorite photo taken in Hawaii would become one of our favorite photos taken in Hawaii … and that we'd share it with other readers.
Since launching our Photo of the Week blog in January 2008, we've received hundreds of snapshots of Hawaii (and the stories behind those snapshots). We've put together a slideshow featuring all of the photos that won a week's residency on our HawaiiMagazine.com home page (check out the right column for this week's winner) and a permanent spot in our Reader Photo of the Week blog.
You'll find the slideshow below. (Click on the frame to make the photos larger.)
Got your own great photo of Hawaii? E-mail it to us for P.O.T.W. consideration. Include your name, the city, state and country you live in, and a brief story about the photo (where and when it was take, the story behind the shot, etc.). Photo subjects can be anything you want—people, places, things—but must be shot in Hawaii. Send your photo to photo@hawaiimagazine.com.
Interested in winning a free trip to Hawaii?
All P.O.T.W. entries and weekly winners may be resubmitted for consideration in our 11th annual HAWAII Magazine Photo Contest. The grand prize—airfare for two to Honolulu on Hawaiian Airlines and a six-night stay at the Outrigger Reef on the Beach Hotel in Waikiki. Click here for official rules and more information about the contest.
We never tire of looking at the photos readers submit of our Hawaii backyard. They remind us how fortunate we are to live in a place of such singular beauty … all of it pretty much just outside our door.
We hope you enjoy these photos as much as we do.