Disney Shares Its Recipe for the Popular Hawaiʻi Drink POG
Now you can enjoy this Island drink wherever you are.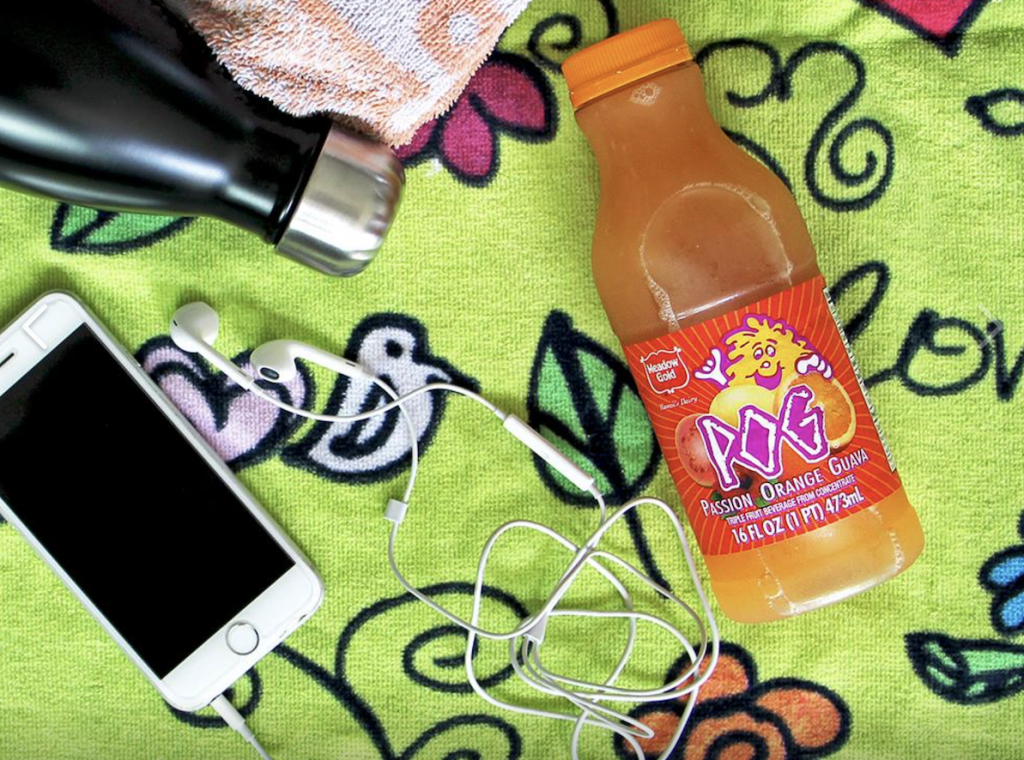 In April, there was widepsread panic—OK, maybe it was just me—that POG, the beloved drink that combines three tropical juices, was going to be discontinued when the parent company of Meadow Gold Hawaiʻi, which produces the drink, filed for bankruptcy.
Turns out, Meadow Gold announced it would continue to produce POG in Hawaiʻi. Whew!
View this post on Instagram

However, it turns out making it at home isn't really that hard.
POG is a drink made up of passion fruit, orange and guava juices (hence POG). The story goes it was created in 1971 by the now-defunct Haleakalā Dairy on Maui. Today, it's still produced by Meadow Gold, a subsidiary of Dean Foods. It's found in Hawaiʻi and some West Coast outlets. Otherwise, the stuff is hard to find in the U.S.
With the recent reopening of Aulani, a Disney Resort & Spa on Oʻahu, the official blog of Disney Parks shared its recipe for POG Breakfast Juice, which is served at both Walt Disney World and the Hawaiʻi-based resort. Guests love it, rave about it, wish they could recreate it at home.
Well, now you can.
And honestly, the hardest thing about it is finding the ingredients.
POG Breakfast Juice
From Walt Disney World Resort and Aulani, a Disney Resort & Spa
Ingredients: 
4 cups passion fruit juice
4 cups orange juice
4 cups guava juice
Directions:
Mix all ingredients together in a 1-gallon pitcher. Serve over ice in tall glasses. Makes 12 cups.
Our advice? Serve it with a stack of Mickey Mouse waffles for breakfast or add a slice of orange and a paper umbrella to get that real vacay feel.