Disney's Aulani Resort in Hawaiʻi Begins Phased Reopening on Nov. 1
The Oʻahu hotel will open two weeks after the state launches its pre-arrival testing program.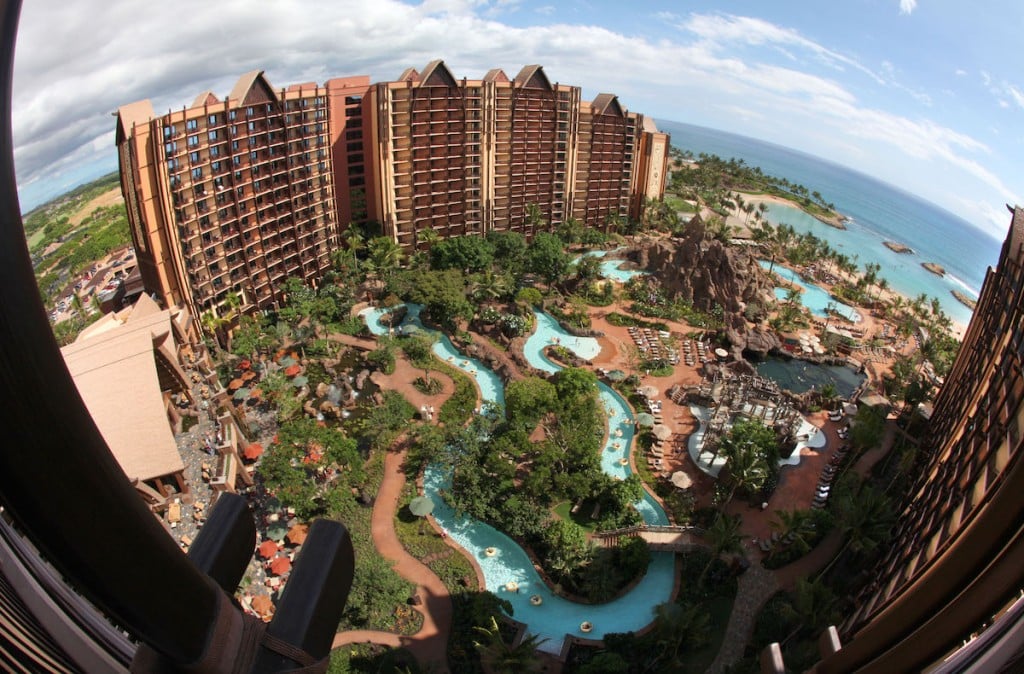 Good news for families and Disney fans of all ages: Aulani, a Disney Resort & Spa in Ko Olina on Oʻahu is planning to reopen on Nov. 1.
SEE ALSO: Disney Aulani Resort's Hidden Treasures
The popular—and arguably most magical—resort had been closed since March due to the spread of COVID-19 in the Islands and around the world. Since March, trans-Pacific travelers to Hawaiʻi have been subjected to a mandatory 14-day quarantine upon arrival in Hawaiʻi.
But that's changing on Oct. 15, when the state will launch a pre-arrival testing program whereby out-of-state visitors with negative COVID-19 test results can skip the 14-day quarantine.
Aulani is planning its first phase of reopening two weeks after the launch of this program. As it has done with its other destinations, Disney will follow strict guidelines from state and local authorities, as well as the guidance of the U.S. Centers for Disease Control, the U.S. Travel Association and its own team of health and safety experts.
Kamaʻāina (residents) can take advantage of a Welcome Back offer: get up to 50% stays of two nights for most nights between Nov. 1 and 22 and Nov. 28 and Dec. 21.
92-1185 Aliʻinui Drive., Kapolei, (866) 443-4763, aulani.com