Family-Friendly Restaurants and Places to Eat in Hawaiʻi
Parents and kids will love chowing down at these family-friendly Hawaiʻi restaurants.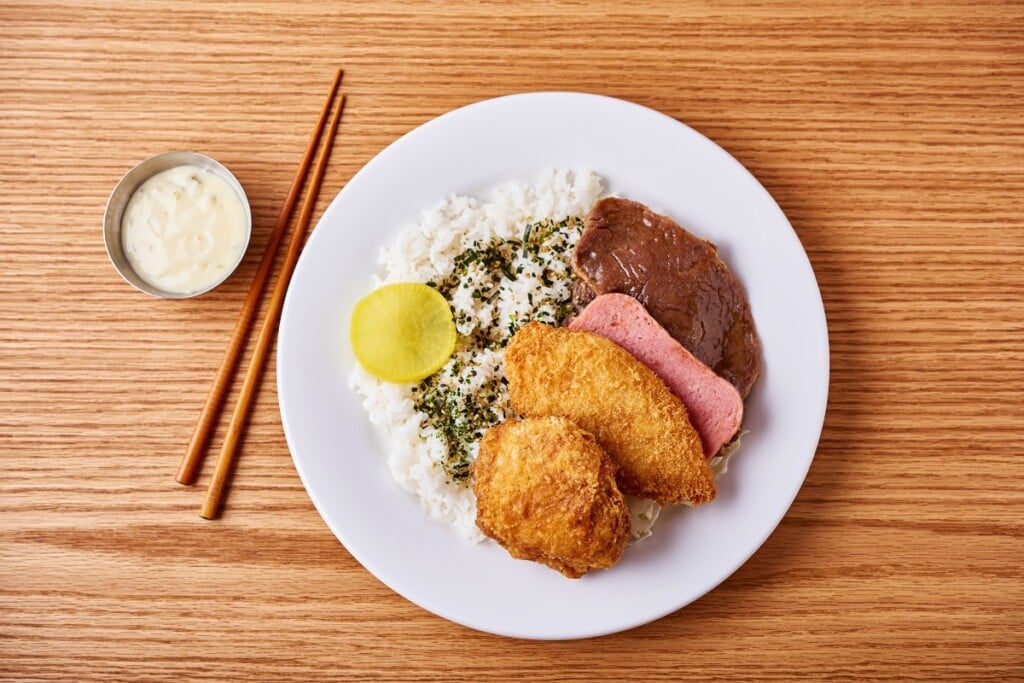 Picking the right family-friendly restaurants in Hawaii can take a while, especially when you're on the go. Plan ahead with these restaurants, where the food's filling and delicious and the bill won't burn a hole in your wallet.
Hamura's Saimin Stand (Līhu'e, Kaua'i)
Here's your chance to try saimin, a local dish with egg and wheat noodles in a flavorful soup seasoned with dashi and topped with eggs, green onions and kamaboko. This small mom-and-pop restaurant is famous for its authentic saimin and you can't leave without also trying the liliko'i (passion fruit) pie.
Zippy's (O'ahu, Maui, Hawai'i Island)
Zippy's is an iconic diner chain with 22 locations throughout Hawai'i. It serves local classics like chili, beef curry, mochiko chicken, oxtail soup and so much more. The breakfast menu is 'ono too, served daily from 6 to 10:30 a.m. with dishes like omelets, Portuguese sausage and French toast. zippys.com.
Liliha Bakery (Honolulu and Pearl City, O'ahu)
You can't go wrong with Liliha Bakery: Your kids will love the coco puffs, poi mochi doughnuts and the famous butter rolls topped with sweet raspberry jelly. This diner chain offers a large selection of local favorites like hamburger steak, loco moco with fried rice and miso butterfish. lilihabakery.com.
Ken's House of Pancakes (Hilo, Hawai'i Island)
When you're a parent, fast and friendly service at family friendly restaurants can make all the difference, especially when your keiki are young and antsy. The aunties at Ken's House are pros and the food arrives quickly. You have to try the mac nut or coconut pancakes – if you're craving something sweet, add a dollop of ice cream. For a more filling dish, try the omelets or eggs platter with rice or hash browns, and pancakes or toast. kenshouseofpancakes.com.
Kahuku Farms (Kahuku, Oʻahu)
It can be hard for parents to find healthy meals for the kiddos that they'll love to eat, however on Oʻahu's North Shore, Kahuku Farms is a fantastic option. Featuring an outdoor bistro with menu items such as mango iced tea and the farm pizza—tomato-eggplant bruschetta topped with mozzarella and basil mac-nut pesto that is fresher than fresh—the kids will have plenty of room to run around and burn off energy post-meal. kahukufarms.com.