Fly to Hawaiʻi for as Little as $89—but the Deal Ends Soon
Alaska Airlines launched a flash sale that ends at midnight PST on April 7.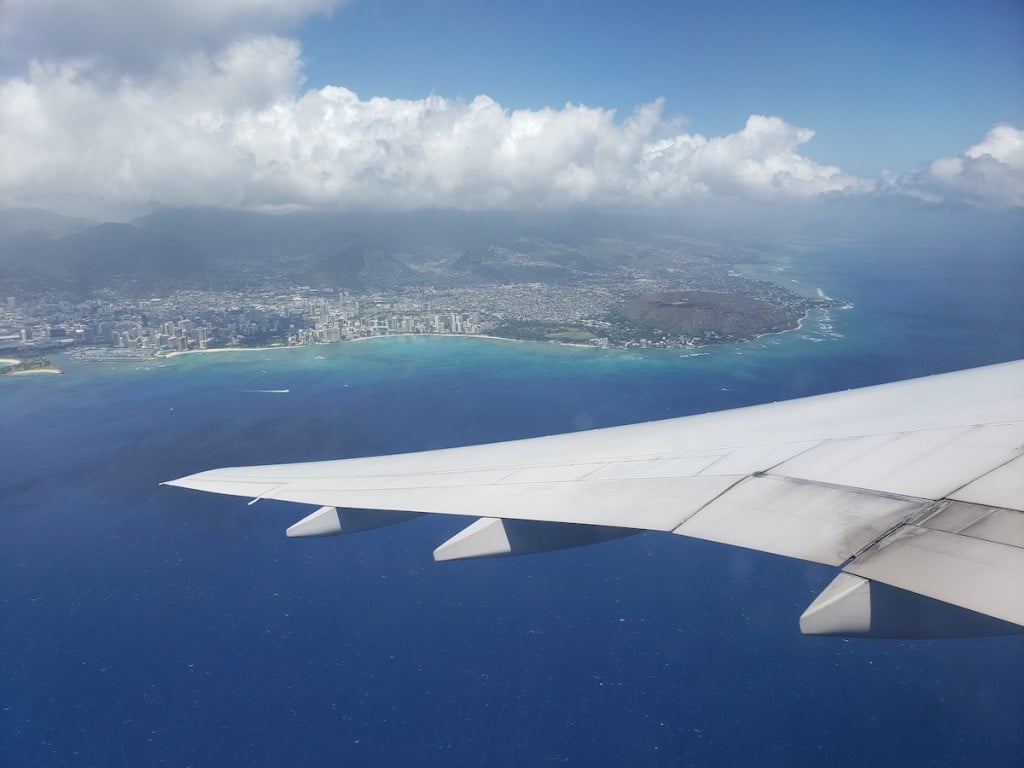 Missed those cheap flights to Hawaiʻi last year?
Well, Alaska Airlines is running a flash sale to the Islands, with one-way tickets as low as $89. The deal ends at 11:59 p.m. PST on April 7. That's today!
This comes on the heels of the state dropping all COVID-19-related restrictions on domestic travel.
Some fo the one-way deals were found online include:
San Diego (SAN) to Kona (KOA) on Hawaiʻi Island: $89
Los Angeles (LAX) to Maui (OGG): $89
San Jose (SJC) to Maui (OGG): $89
San Diego (SAN) to Honolulu (HNL): $119
Seattle (SEA) to Kauaʻi (LIH): $129
Portland (PDX) to Kauaʻi (LIH): $129
There are restrictions, though. You must fly to and from Hawaiʻi on a Monday, Tuesday, Wednesday, or Thursday between April 25 and June 16, 2022. And the prices are for the airlines' most-restricted class of service—seats are at the back of the plane and guests are the last to board. (There are other restrictions, too.)
Once you're in the Islands, though, expect higher hotel and car rental rates, as you'll be traveling at the start of Hawaiʻi's busy summer season.
And while you're here, be mindful that even though you're on vacation, the residents aren't. The Islands are home to more than 1 million people. Tread lightly, be respectful, follow the rules and be kind—and that means to the environment, too.