Hawaiʻi Lifts COVID-19 Restrictions on Domestic Travel
Starting March 26, domestic travelers will no longer need to quarantine or show proof of vaccination or a negative COVID-19 test to enter the state.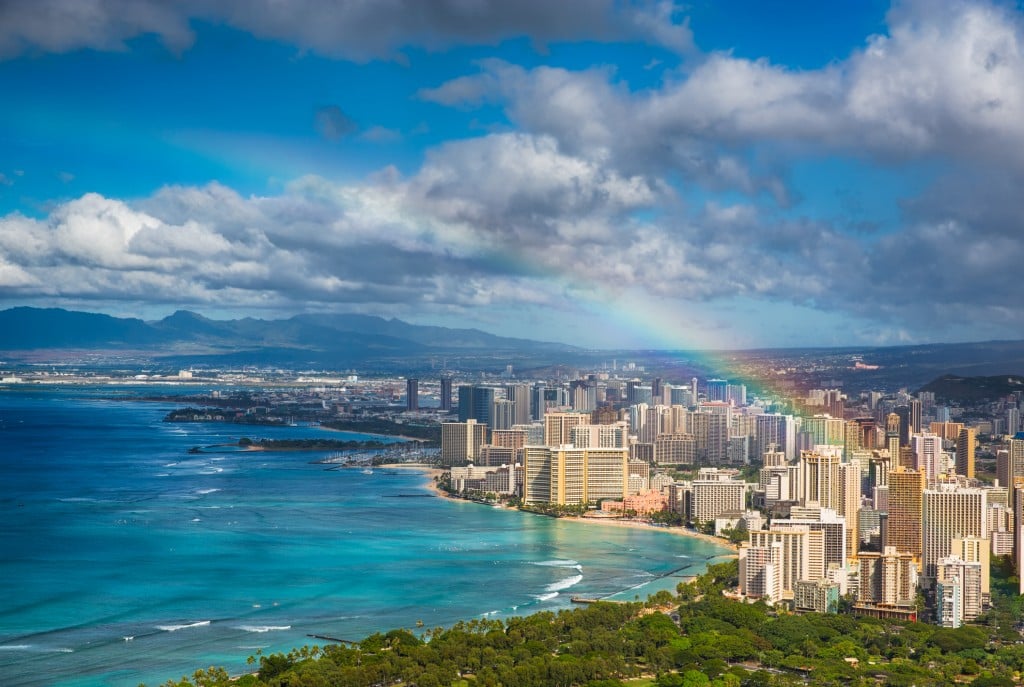 Among easing COVID-19 restrictions across the country and Hawaiʻi counties, Governor David Ige announced the Safe Travels Program will no longer be in effect beginning March 26—exactly two years after the state's first travel mandate. 
"Today, I am announcing that the Safe Travels Program will end when the current emergency proclamation ends on March 25," Governor David Ige said in a press conference on March 1. "As of March 26, at 12:01 a.m. the mandatory quarantine for incoming passengers and the Safe Travels Program will end."
Ige noted that it's equally important to understand that all safe travel requirements must continue to be met until the end of the proclamation. 
Two years ago on March 26, 2020, Ige enacted a 14-day quarantine for travel to the Islands among the rapid rise of global COVID cases. "I ordered a mandatory 14-day quarantine for all travelers entering the state of Hawaiʻi," the governor said. "The travel quarantine was a major factor in our ability to mitigate the spread of the virus by both residents and visitors who were coming from out-of-state." 
It wasn't until October 2020 that Hawaiʻi provided an option to bypass the travel quarantine through pre-travel testing. By uploading proof of a negative COVID test to the state's Safe Travels Program prior to flying, travelers could be exempt from the two-week quarantine. This later evolved to allow vaccinated travelers to be exempt from the 14-day quarantine as well as not needing to provide a negative COVID test result.
Now, passengers arriving from any domestic destination are no longer required to create a Safe Travels account to upload vaccination or negative test documentation or go through pre arrival screening.  
"Hawaiʻi is still the only state in the nation to have implemented such a program," Ige said. "We have now screened 11.3 million passengers – residents and visitors alike."  
However, the new travel changes will not apply to international travelers, which follow rules established by the federal government.