Go! Mokulele Air launching Oahu-Lanai flights with $39 introductory one-way fare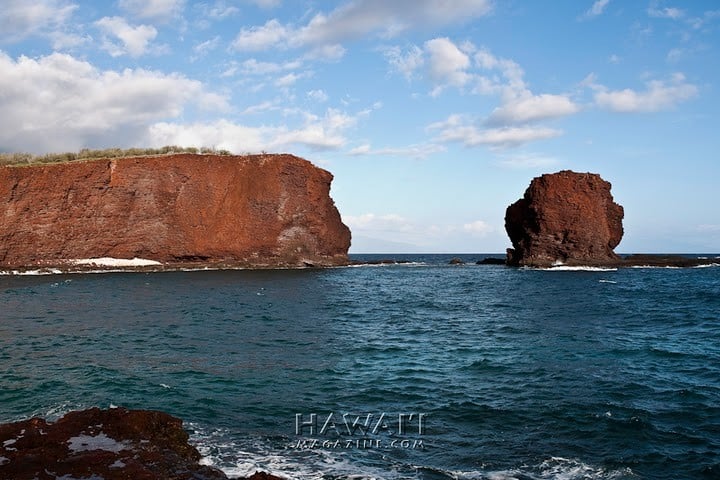 Hawaii interisland carrier go! Mokulele Airlines will launch twice daily round-trip flights between the islands of Oahu and Lanai beginning on May 20.
The big news for travelers interested in a Lanai vacation, however, are the go! Mokulele's introductory fares for the flights. A very reasonable $39 one-way fare, for travel between May 20 and Aug. 31, 2010.
The catch? You'll have to purchase your tickets between now and April 16 to get the discounted fare. The $39 fare also has several blackout dates, and will not be offered for Friday and Sunday flights.
Honolulu to Lanai City flights will leave Oahu at 9:50 a.m. and 1:40 p.m. daily. Lanai City to Honolulu flights will leave Lanai at 10:50 a.m. and 2:40 p.m. daily. Flight time between islands is 36 minutes. Mokulele will be flying nine-passenger Cessna Grand Caravan 208 B aircraft on the route.
For more information, or to book flights, visit www.mokuleleairlines.com.
If you've never visited Lanai, and are planning to be on Oahu between May 20 and Aug. 31, go! Mokulele's introductory Lanai deal offers a great opportunity to pencil in a two- or three-day vacation on the island.
One-way flights to the island are usually double the cost of go! Mokulele's introductory fare, depending on what carrier you fly and when you fly. Go! Mokulele Air's lowest one-way fare from Oahu to Lanai outside of the introductory fare is $70. Interisland carrier Island Air also offers service from Oahu to Lanai.
Regular HAWAII Magazine and HawaiiMagazine.com readers know that rural, little-visited, yet ever-welcoming Lanai has always been one of our favorite islands for a quiet relaxing getaway.
Check out previous HawaiiMagazine.com features on Lanai—with lots of photos—via the links below:
• Hidden Hawaii: Cool, green and serene Lanai

• Hawi was great! What about Lanai?

• Visiting Lanai's Polihua Beach

• Beer. It's what's for dinner at Koele

• A day in the life on Lanai