'Hammajang' is Now a Word in the Oxford English Dictionary
The commonly used Hawaiian Pidgin word meaning "all messed up" will be included in 2019's dictionary revisions.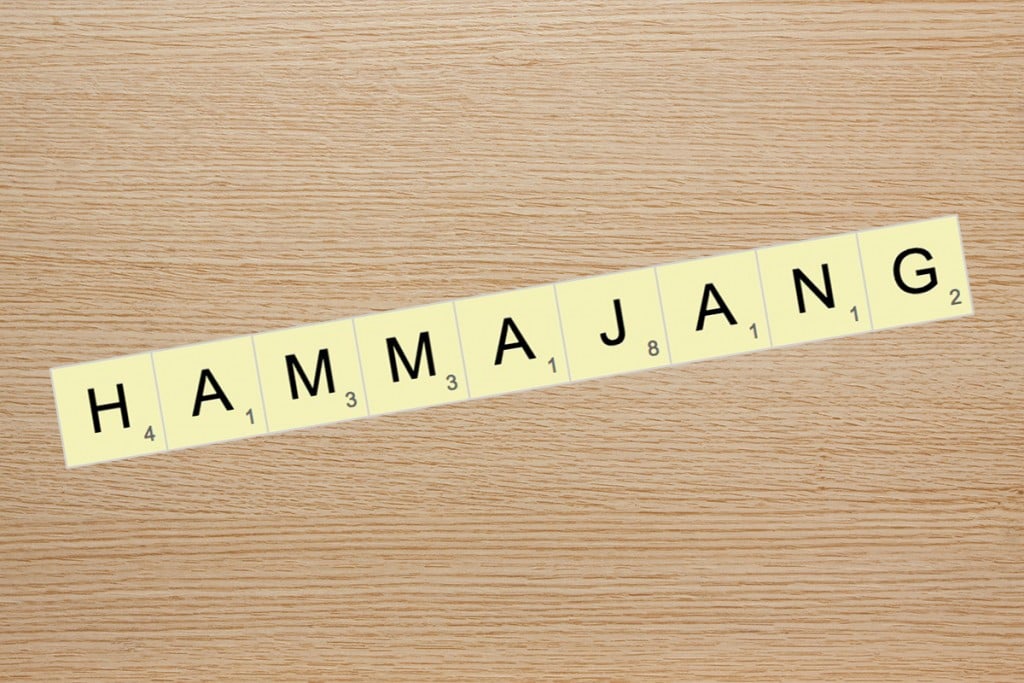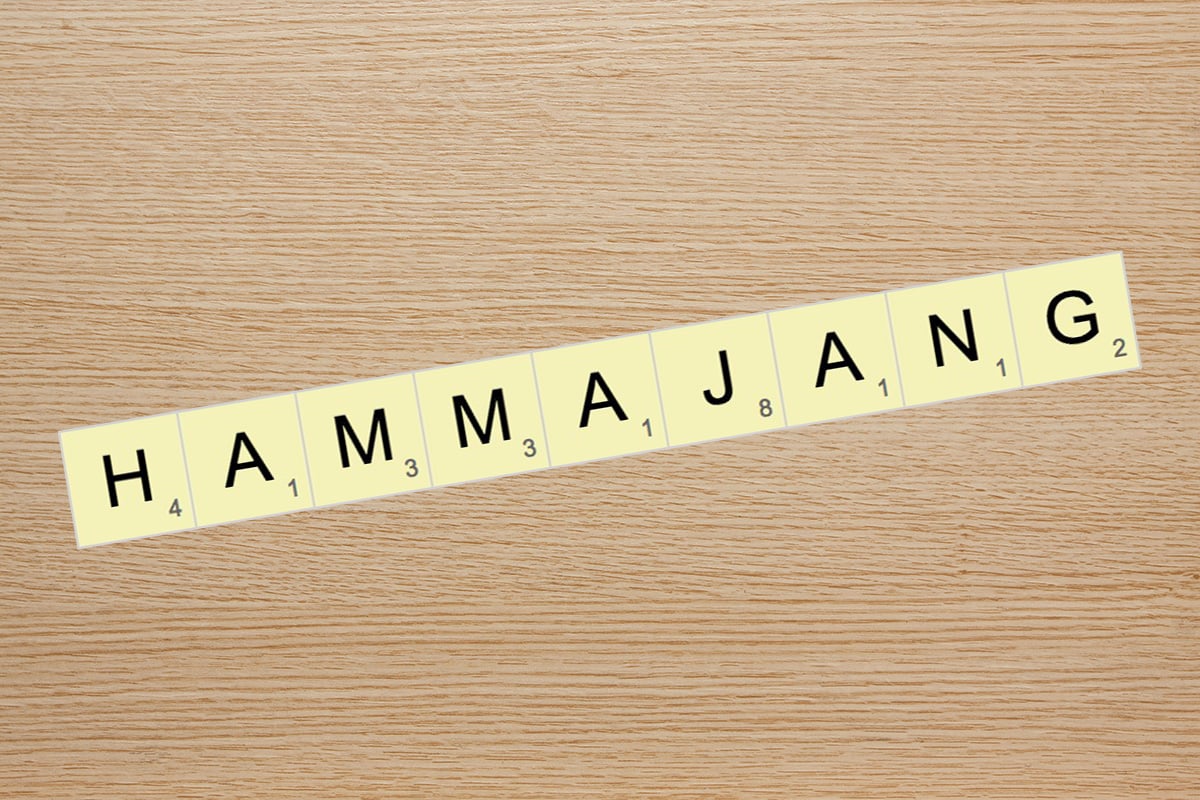 Get stoked—you can now legitimately use Hawaiian Pidgin words "hammajang" and "howzit" in your Scrabble game.
As part of the Oxford English Dictionary's 90th anniversary celebrations, the respected reference asked the public last year for regional vocabulary suggestions, and the word "hammajang," used in Pidgin to indicate that something is "all messed up, askew or wonky," was suggested via Twitter.
In a blog post, Oxford English Dictionary associate editor Eleanor Maier noted that the word entered English via Hawaiian Creole.
"However, the origin of the Hawaiian Creole word is unknown; it may be related to the Hawaiian word hemahema which means 'inept' and the Hawaiian Creole adjective junk, or 'bad'," she wrote.
"The earliest example we have found so far in an English context is from the short story 'My Friend Kammy' by Gary Pak, which first appeared in the Fall 1988 issue of Hawaii Review."
And for those who are curious, the word "hammajang" is worth 24 points in Scrabble. Not bad!
The Oxford English Dictionary publishes four updates a year. The next update will be added to the dictionary in 2019. You can see the full list of new word entries here.