Haunted Hawaiʻi: Fog Over Nuʻuanu
In this episode, master storyteller Lopaka Kapanui tells a story about blessing a Nuʻuanu home after a woman had died of cancer.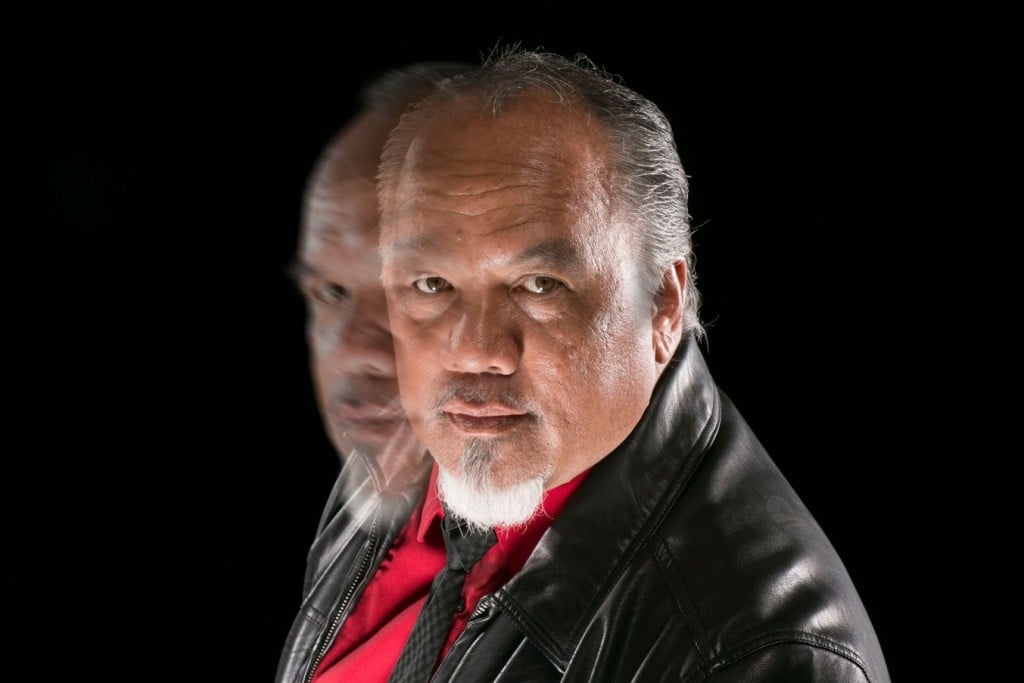 Master storyteller Lopaka Kapanui doesn't just tell spooky stories and lead ghost tours around Honolulu. He also blesses homes, often in attempt to rid them of lurking spirits.
He shares a story about blessing a home in Nuʻuanu after the owner's wife had died of cancer on a particularly foggy day.
Find out what happens!
Want more? Join Kapanui in "13 Tales Over the Pali Virtual Ghost Tour" tonight. Cost is $9.99 per person. The event starts at 7 p.m. Register here.
WATCH MORE