Have Aloha Will Travel EP 105: "Chopped" Champion Chef McKenna Shea Dishes on Winning
The "Have Aloha Will Travel" podcast welcomes Chef McKenna Shea, who recently took the crown on Food Network's "Chopped."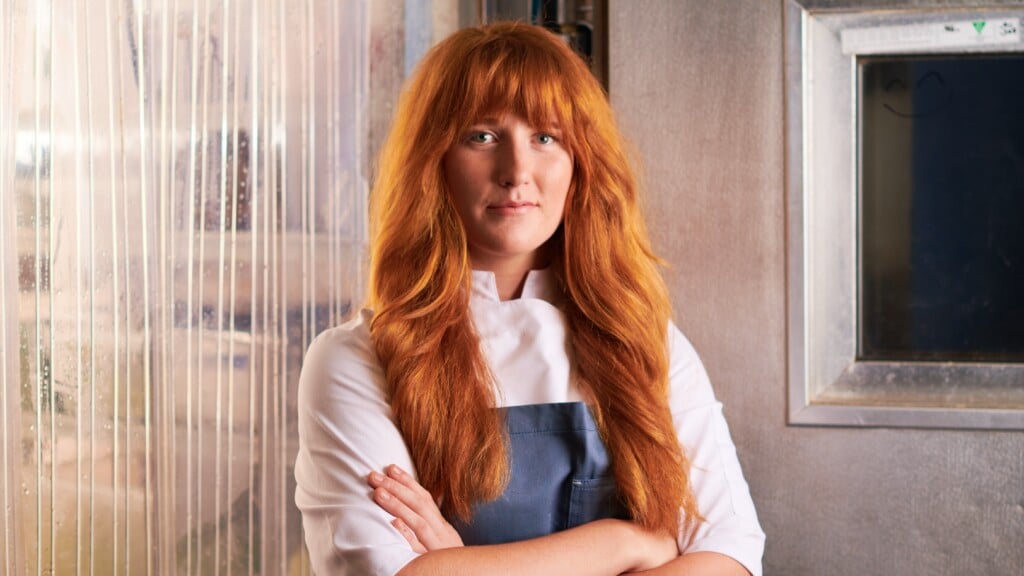 Maui chef McKenna Shea made headlines last week by winning on the Food Network show "Chopped."
Executive sous chef at Pacificʻo on the Beach in Lahaina, Shea has been a longtime fan of "Chopped" and the opportunity for her to compete has been a lifelong dream of the Maui chef. And in this episode of the Have Aloha Will Travel podcast, she talks all about her experience on the show, what the filming was like and how she put together her show-winning fried abalone dish.
What will Shea do with her prize of $10,000? Why did she decide to go with a salad? What was her training like before participating in the show? You'll have to listen to the episode to find out. What visitors and locals can do—if they're on Maui—is go to Pacificʻo on the Beach and try her winning fried abalone dish for themselves, as it will be on the menu for a limited time.
For more information and to make reservations at Pacificʻo on the Beach, visit pacificomaui.com and find Chef McKenna Shea on Instagram at @chefmckennashea.
Got any questions or comments for us? You can email us at media@hawaiimagazine.com. Follow us on social media @hawaiimagazine, and be sure to subscribe to our channel on SoundCloud, iTunes or Spotify. Also, be sure to check out our Shopify for HAWAIʻI Magazine products.