Have Aloha Will Travel EP77: Romantic Date Ideas in Hawaiʻi
On this episode of the "Have Aloha Will Travel" podcast, co-hosts Kevin, Taylon and Grace talk all about romantic date ideas in the Islands, and more.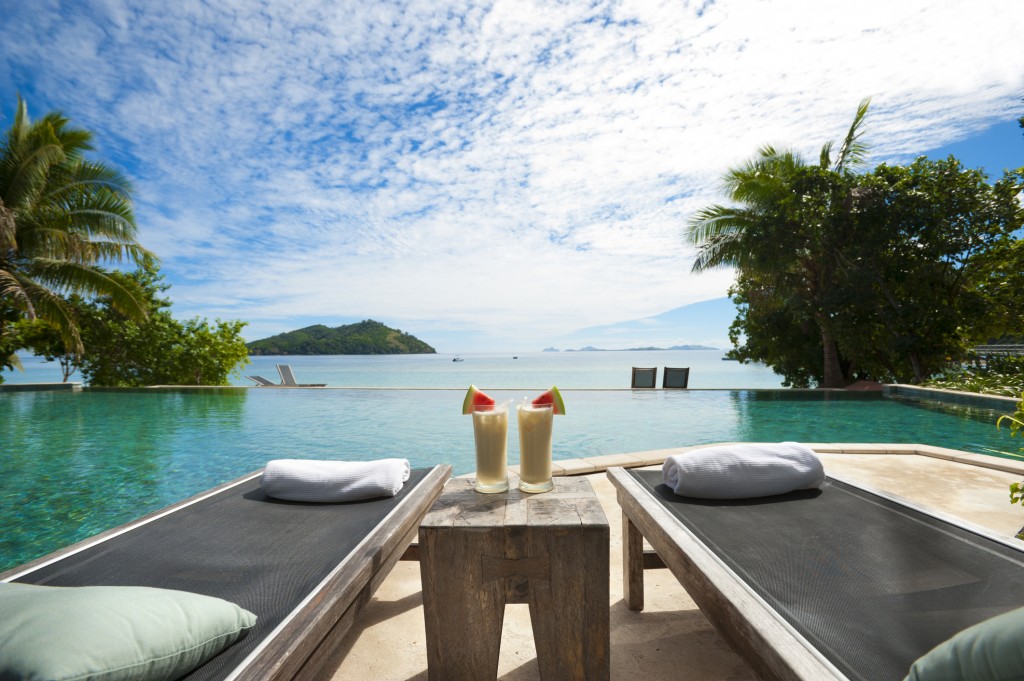 Love is in the air, and we celebrate Valentine's Day on this episode of the Have Aloha Will Travel podcast.
First, co-hosts Kevin, Taylon and Grace introduce a few new segments to the podcast—Talk Story, where the crew relays something special, weird or insightful that has happened to them through the week, and a new news section where Kevin, Grace and Taylon handpick headlining articles about Hawaiʻi that are noteworthy for locals and visitors.
Going off of Grace Maeda's article on "Your Guide to 4 Last-Minute Valentine's Dates in Hawaiʻi" the crew also talks about some fun, last-minute ideas on where to take your date or significant other—especially if you didn't happen to make any reservations ahead of time! If you're in need of some serious Valentine's Day assistance, we also have stories on different ways to celebrate Valentine's Day, as well as Valentine's Day gift ideas, on the site.
Got questions or comments for us? You can email us at media@hawaiimagazine.com. Follow us on social media @hawaiimagazine, and be sure to subscribe to our channel on SoundCloud, iTunes or Spotify. Also, be sure to check out our Shopify for HAWAIʻI Magazine products.