Have Aloha Will Travel EP76: Talking Story with Aloha De Mele
Self-taught artist JT Ojerio has taken the Hawaiʻi art scene by storm with her vibrantly minimalist artwork.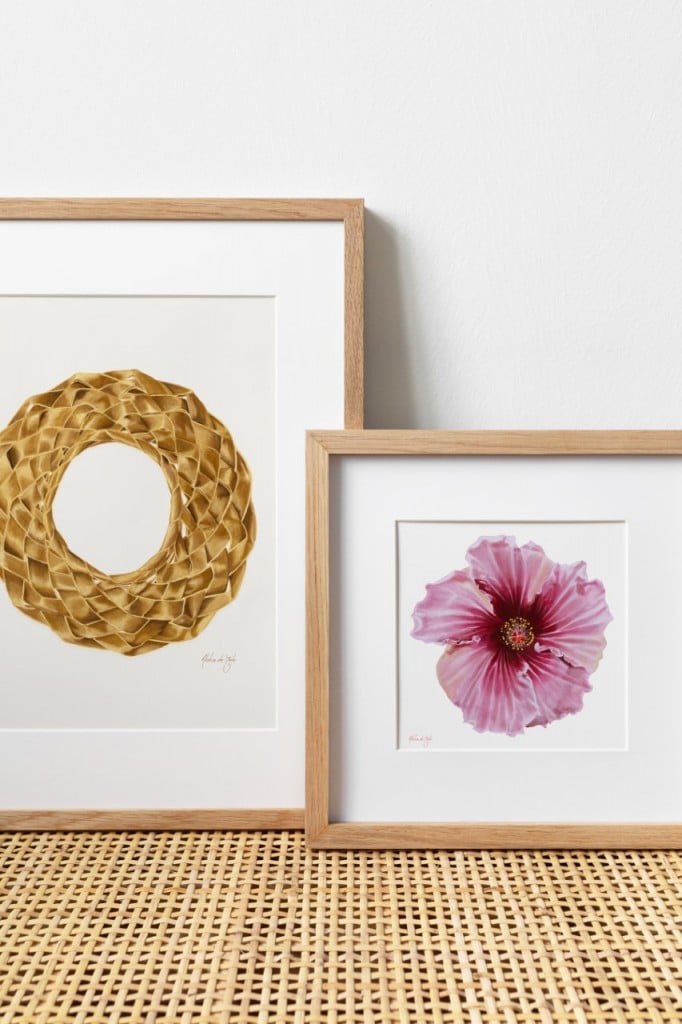 Inspired by the beauty of the islands that she calls home, JT Ojerio creates powerful pieces of art for her brand, Aloha De Mele. And Kevin, Grace and Taylon got to sit down with Ojerio to discuss how she got into the world of art, where she'd like to see the industry change and how to properly raise a chicken from infancy all in this episode of the "Have Aloha Will Travel" podcast.
You can find Ojerio on Instagram at @alohademele or buy her products and prints on her online storefront and website, alohademele.com. Using the islands and its people as her main sources of inspiration, Aloha De Mele also sells greeting cards, pillows and pareos.
Got questions or comments for us? You can email us at media@hawaiimagazine.com. Follow us on social media @hawaiimagazine, and be sure to subscribe to our channel on SoundCloud, iTunes or Spotify. Also, be sure to check out our Shopify for HAWAIʻI Magazine products.