Have Aloha Will Travel EP85: Protecting Our Oceans with the Maui Ocean Center
In honor of World Oceans Day on June 8, we welcome Maui Ocean Center's general manager, Tapani Vuori. He shares expert advice on how to help the ocean and its marvelous marine species.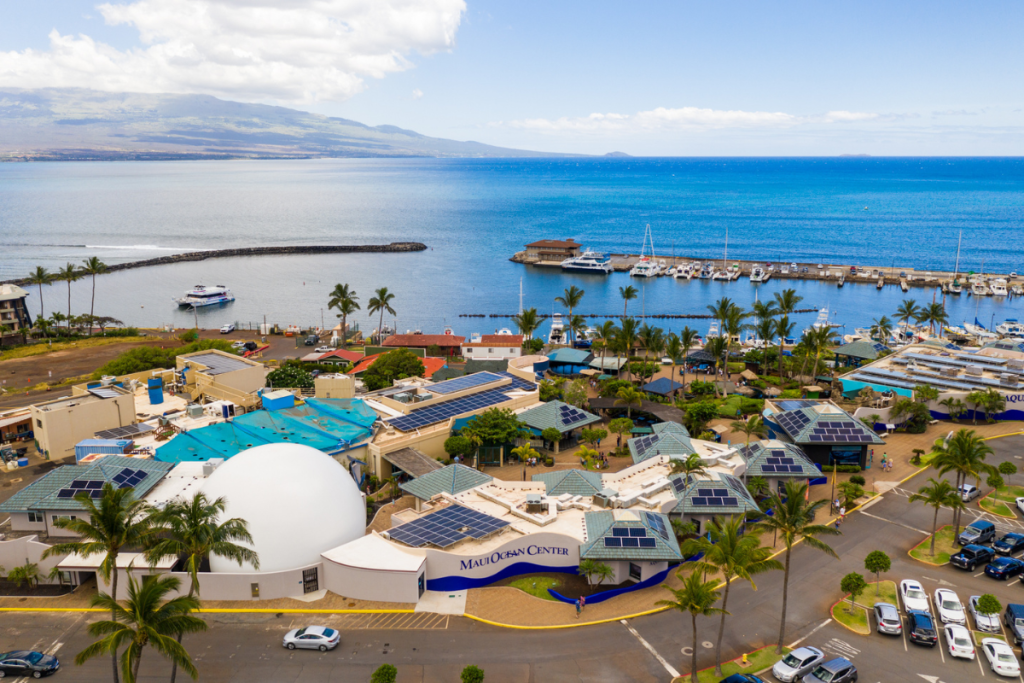 For World Oceans Day on June 8, the "Have Aloha Will Travel" podcast is thrilled to sit down with Tapani Vuori, the general manager at Maui Ocean Center. Located in Māʻalaea, the eco-conscious aquarium cares for one of the world's largest collections of live Pacific coral. Its exhibits and educational programs engage with residents and visitors to inspire their interest in the surrounding oceans and its importance in Hawaiian culture.
Tapani has been a fixture at Maui Ocean Center since the early 2000s and has overseen a variety of projects working to improve the health of Hawaiʻi's fragile coral reefs and protect its important marine species. On this episode, Tapani offers essential advice for travelers to Hawaiʻi, including what type of sunscreen to use and how to be mindful at the beach.
Even if you're not planning a trip to Hawaiʻi soon, Tapani shares fascinating facts about the ocean. Did you know coral is actually an animal? And its significance in Hawaiian culture can be traced to ancient Hawaiian creation stories. But unfortunately, active chemicals in sunscreen make coral more susceptible to coral bleaching due to rising ocean temperatures. Listen to this episode of the "Have Aloha Will Travel" podcast for some easy tips on how you can help preserve our invaluable coral reefs and marine species.
For more information about Maui Ocean Center, visit mauioceancenter.com and @mauioceancenter.
Got questions or comments for us? You can email us at media@hawaiimagazine.com. Follow us on social media @hawaiimagazine, and be sure to subscribe to our channel on SoundCloud, iTunes or Spotify. Also, be sure to check out our Shopify for HAWAIʻI Magazine products.