Hawaii-based Hawaiian Host to buy Mauna Loa Macadamia Nut Corp. from the Hershey Co.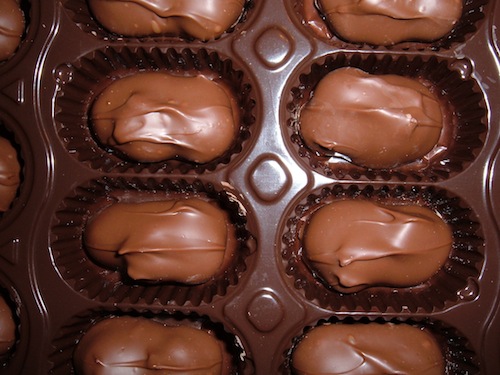 Honolulu-headquartered confectioner Hawaiian Host announced this week that it has entered into an agreement to buy the Mauna Loa Macadamia Nut Corporation from the Hershey Co. The buy-out will bring together two large players in the Hawaii macadamia nut industry and will see the return of Mauna Loa to in-state ownership for the first time in more than ten years.
The sale is expected to finalize in the next few months with the popular macadamia nut producer and processor joining Hawaiian Host as a subsidiary. Still, don't expect the ubiquitous cans and pouches of Mauna Loa nuts to change their look—the two companies will retain their individual brand identities going forward.
Commercial macadamia nut production took off in Hawaii in the 1920s, and both Hawaiian Host and Mauna Loa have enjoyed long histories in the local industry. According to the companies' respective websites, in 1927 Ellen Dye Candies, the precursor to Hawaiian Host, became the first confectioner to dip macadamia nuts in chocolate. And in the 1980s, it was Mauna Loa—working in conjunction with scientists—that devised a method to crack the nuts' hard shells so that they could be sold whole.
Today, Hawaii is one of the world's largest producers of macadamia nuts and the Mauna Loa Macadamia Nut Corp. is one of the largest processors, shelling 40 million pounds seasonally. The company maintains a sizable visitor center and working factory on Hawaii Island where the company planted its first trees in 1947. Ownership of Mauna Loa was transferred out of state when the Hershey Co. bought it in 2004.
For more information on Hawaiian Host or the Mauna Loa Macadamia Nut Corp., including available products and company histories, visit their respective websites at hawaiianhost.com and maunaloa.com.