Hawaii Home Ownership Center
Education, information and support to create successful first-time homeowners.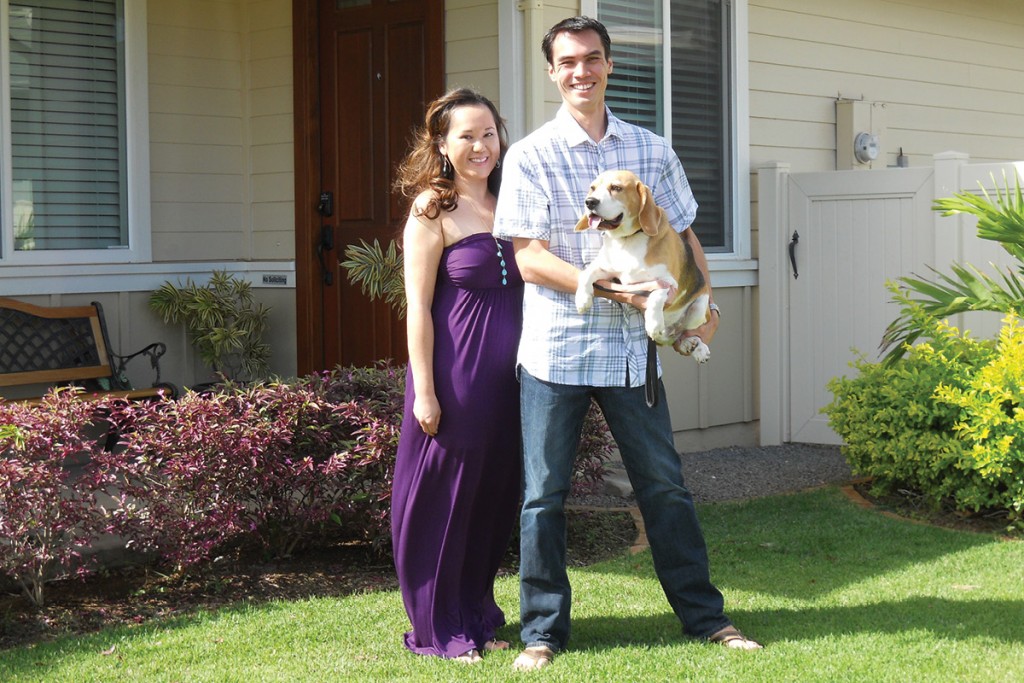 MISSION
We provide education, information and support to create successful first-time homeowners. By addressing barriers and increasing rates of home ownership we aim to build stronger families and communities throughout Hawaii.
KEY SERVICES PROVIDED
Hawaii Home Ownership Center (HHOC) believes that a safe and stable home is critical to the success of local families. Our program focuses on establishing that stability through homeownership via preparation classes & individual coaching. Members of our program learn about the purchase process, buyer resource programs, and receive coaching to become mortgage ready. Once they become homeowners, post-purchase services are available as we believe sustaining ownership is just as important as attaining it.
We initiated additional programs via non-profit affliates HHOC Mortgage and HHOC Housing and Land Trust. They provide access to affordable fi nancing options and preservation of affordable homeownership respectively.
All of our initiatives open doors to homeownership particularly for those of low to moderate income.
EVENTS AND OPPORTUNITIES
Nov. 18 at a Private Downtown Location.
Support homeownership opportunities in Hawaii while you indulge in delicious dining selections by local celebrated chefs and an outstanding beverage selection in a festive networking environment.
LEADERSHIP
Reina Miyamoto, Executive Director
Carol Marx, Chair, Bank of Hawaii
Jun Yang, Vice Chair, Dept of Transportation
Karl Yoneshige, Treasurer, HawaiiUSA FCU
Debra Luning, Secretary, Gentry Homes
Joyce Borthwick, Community Representative
Patrick Bullard, Heinrich & Bullard Marketing
Jackye Chai, Old Republic Title & Escrow
Grant Chun, Hale Mahaolu
Gary Kai, Hawaii Business Roundtable
Keith Kato, Hawaii Island Community Development Corp
Mark Kimoto, Amercian Savings Bank
Brandon Lau, ChaneyBrooks
May Nishijima, First Hawaiian Bank
Rusty Rasmussen, Central Pacific Bank
Tess Shimabukuro, Gather FCU
Terry Visperas, Community Representative
1259 Aala St., #201
Honolulu, HI 96817
E: info@hihomeownership.org
Facebook: @HiHomeOwnership