Hawaiʻi Looks to Reclaim Title of World's Longest Lei this Lei Day
This May Day, May 1, the Honolulu Department of Parks and Recreations needs your help to virtually break India's 3.11-mile lei world record.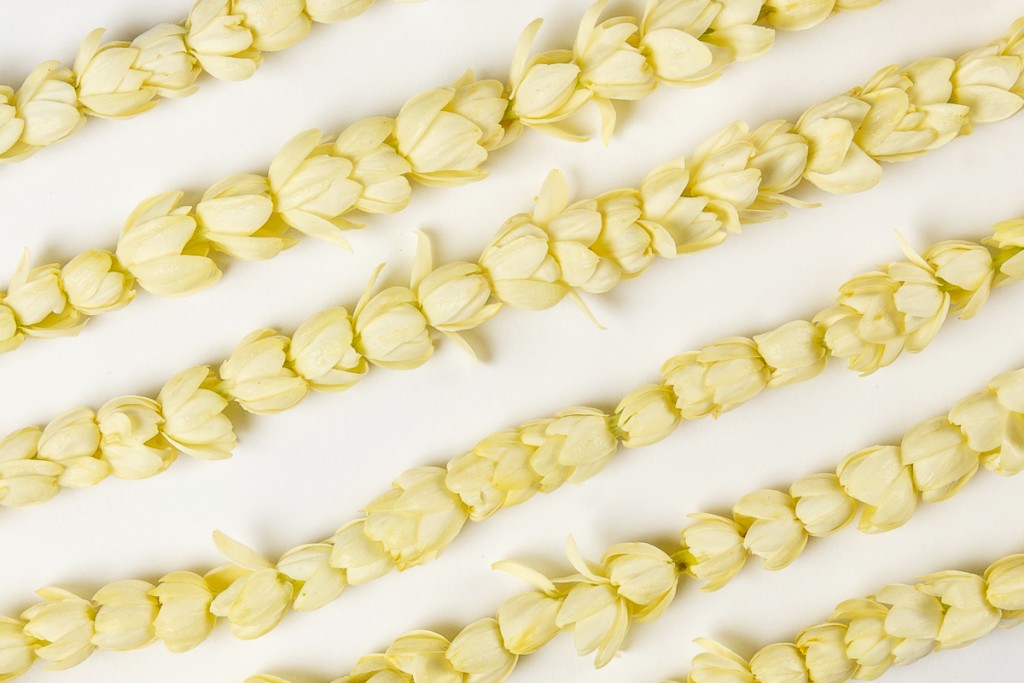 While Hawaiʻi was the first Guinness World Record holder of the world's largest lei—recorded in 2008—the title was since been taken by San Pedro Laguna, Philippines with a 1.3-mile lei and is now currently is held by Chennai, India in 2012 with a 3.11-mile long lei.
Now, the Aloha State is looking to reclaim the title of world's longest lei … just unofficially. This May Day (May 1)—which is known as Lei Day here in the Islands—the Honolulu Department of Parks and Recreation is asking for you—yes, you!—to help in making the world's longest lei, which will also support the pandemic-modified Lei Day theme of "Nā Lei Koa" or Warrior Lei.
Here's how it works: Make a lei using whatever materials you have at hand and display it somewhere where it can be seen prominently on your property, whether it's draped along your fence line, securely fastened to your lanai (veranda or porch) or even just hanging on your front door. Then, take a picture of your masterpiece and share it on social media (Instagram, Facebook or Twitter) with the hashtag #leidaycelebration2021. In your post, be sure to include how long your lei is in feet.
From there, the city will tally up the total length of all lei to see if Hawaiʻi can virtually beat India's 3.11-mile record. Of course, it won't be an official record, but it's the thought that counts—especially this year. These lei of aloha serve as a tribute to the victims of COVID-19 and their families who have lost loved ones to the pandemic, both locally and globally.
In addition to this event, the DPR will also be broadcasting a first-ever presentation of the 2021 Lei Court Investiture, filled with the ceremony, hula, and festivities you would normally see at the Kapi'olani Park Bandstand on Lei Day. The presentation will be available on DPR social media platforms. So, if you didn't already have any plans on May 1, now you have the chance to (unofficially) break a world record—how cool is that?