HAWAII Magazine Staffers' (And Friends) Favorite Christmas Songs
What are the holidays without a little Mariah Carey, Bing Crosby and Willie K?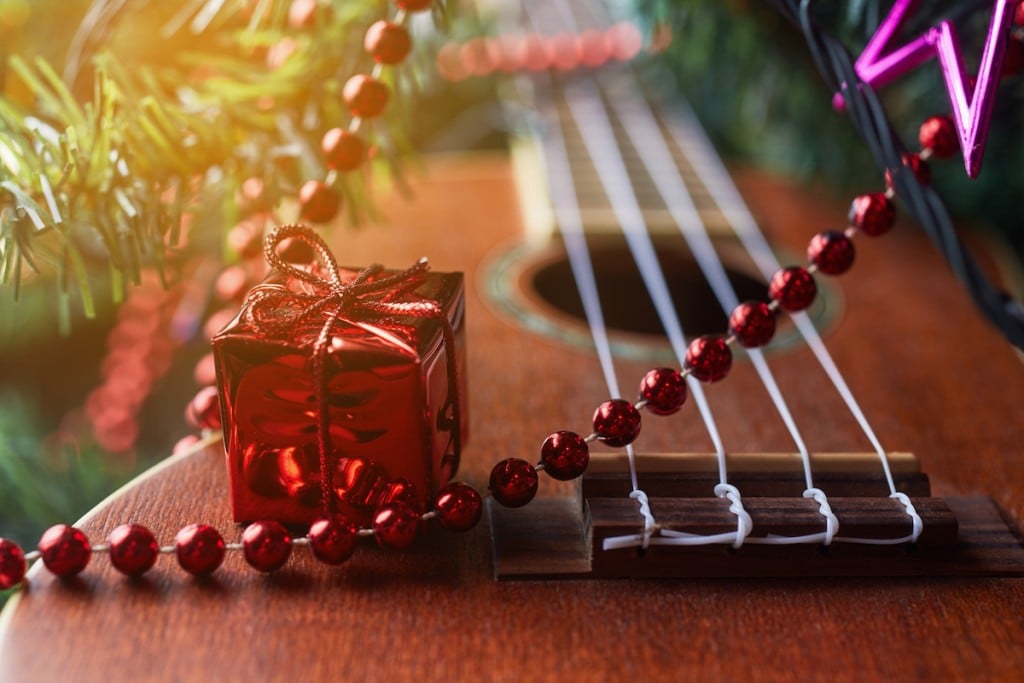 When the weather outside is frightful, but the fire is so delightful, it's best to put on a few Christmas songs and spend time with your loved ones. We all have own go-to jolly jingles, and our ohana (family) at HAWAII Magazine—as well as from our sister brands, HONOLULU Magazine and Hawaii Home and Remodeling—wanted to share the songs that get us into the mele kalikimaka mood.
"Merry Christmas to You" by Henry Kapono
—Dawn Hirayama, interim publisher, HAWAII Magazine
"O Holy Night" by Willie K
—Catherine Toth Fox, editor, HAWAII Magazine
"All I Want for Christmas is You" by Mariah Carey
—Kayla Riveria, art director, HAWAII Magazine
"Mele Kalikimaka" by Bing Crosby and the Andrews Sisters
—Kevin Allen, associate editor, HAWAII Magazine
"'Hallelujah Chorus' from Handel's Messiah" by George Frideric Handel
—Tracy Chan, digital media manager, HAWAII Magazine
"12 Days of Christmas—Hawaiian Style" by Eaton Bob Magoon, Jr., Edward Kenny, Gordon N. Phelps
—Margie Memminger, classified account executive, HAWAII Magazine
"Last Christmas" by Wham!
—Stephanie Kim, associate editor, Hawaii Home + Remodeling
"Merry Christmas Happy Holidays" by NSYNC
—Katrina Valcourt, managing editor, HONOLULU Magazine