Hawaiʻi's Mandatory Interisland Travel Quarantine Will End on June 16
But there will be health screenings and other safety protocols in place.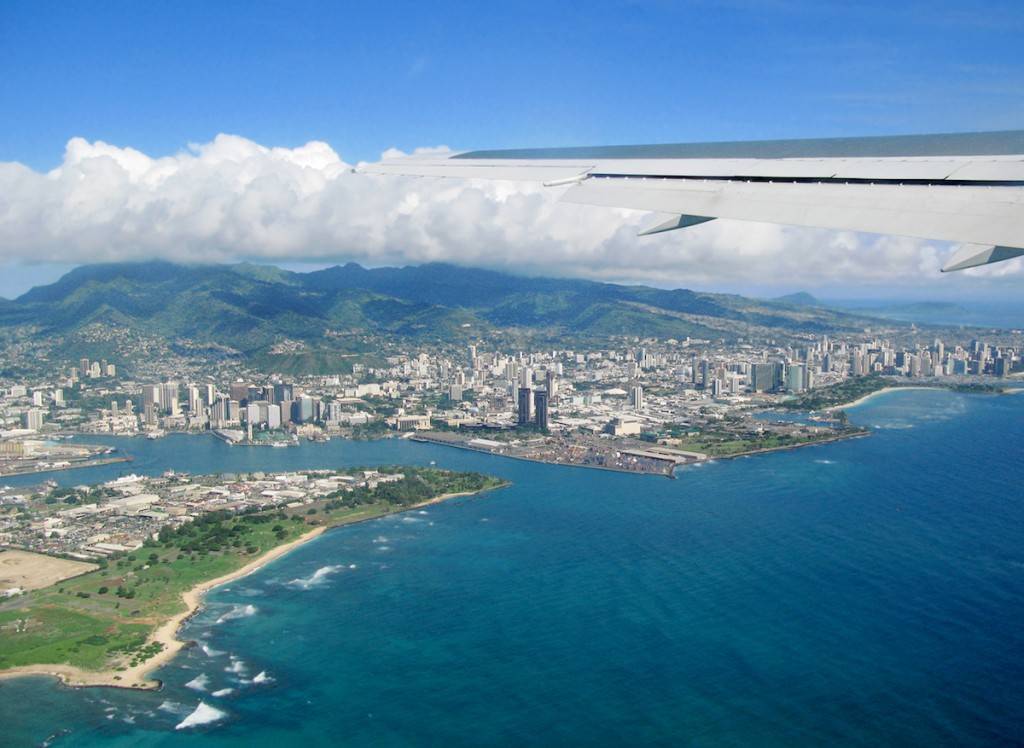 The mandatory 14-day quarantine for interisland travelers will end on Tuesday, June 16, according to Hawaiʻi Gov. David Ige. The decision was made to allow families to reconnect with each other.
"It's an important step in reopening our kamaʻāina economy," Ige said at a press conference today.
Plans for Mainland and international travel will be announced next week.
Ige added that interisland travelers will be required to go through thermo screenings and temperature checks, in addition to filling out a new travel form with information vital to contact tracing, including about where they're staying. Anyone with a temperature 100.4 degrees or higher will not be allowed to travel.
There were no new COVID-19 cases in the Islands today; the statewide infection count remains at 652.
SEE ALSO: