Hawaiʻi's Mandatory Quarantine for Visitors Extended Through End of August
The state has delayed the planned Aug. 1 reopening of the state's tourism industry with a pre-travel COVID-19 testing program.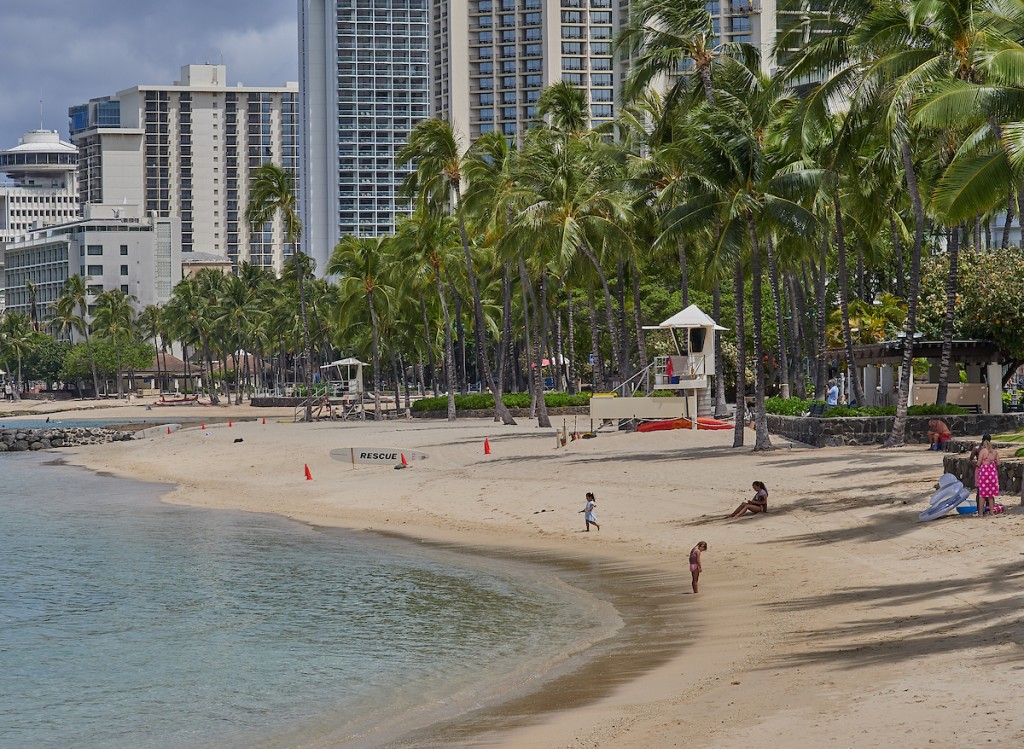 Visitors to Hawaiʻi will continue to have to self-quarantine for a mandatory 14 days through the end of August, period.
Last month, Hawaiʻi Gov. David Ige announced plans to end the quarantine on Aug. 1 for trans-Pacific passengers who test negative for COVID-19 before arriving in the state. But with a recent uptick in coraonvirus cases in the Islands—there were 63 new cases in Hawaiʻi over the weekend—led government officials to reassess the plan to reopen tourism right now.
The state's visitor industry has been hit hard by the coronavirus. When the mandatory quarantine was initiated in March, the number of passenger arrivals statewide dropped from an average of 35,000 a day last year to a few hundred in mid-April. Yesterday, 600 people who identified themselves as visitors arrived in Hawaiʻi, according to the Hawaiʻi Tourism Authority.
Stay tuned.