Hawaii's Professional Advisors are Recognized for Their Philanthropy
These individuals help clients transform their generosity into change for the community.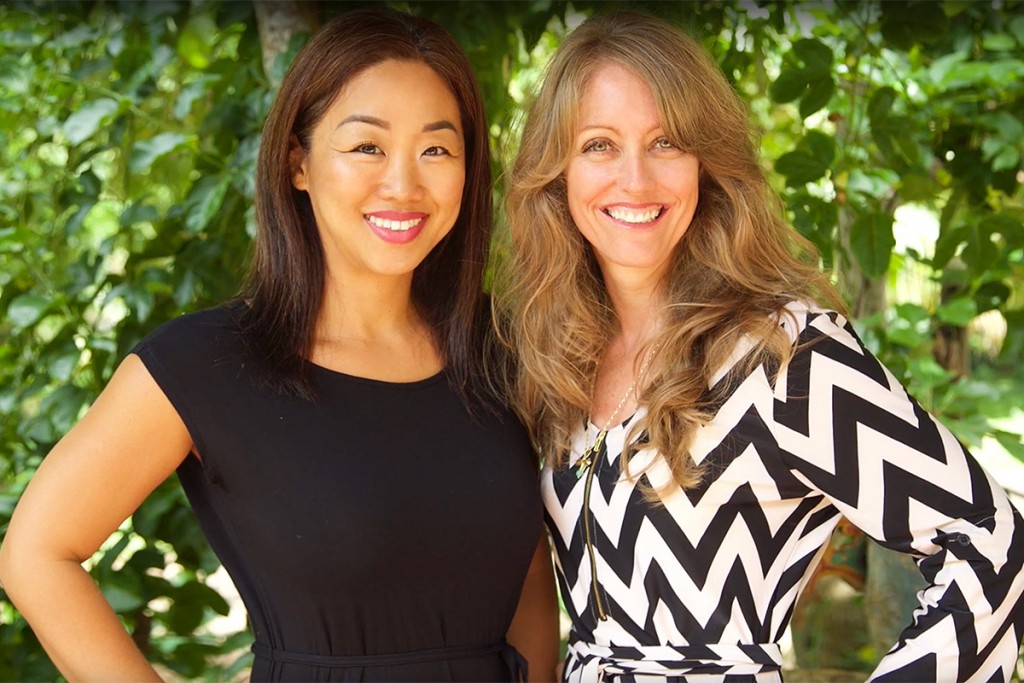 "Philanthropy is one of the most positive, authentic forms of relationship building," said Joy Miura Koerte of Fujita & Miura Public Relations, Inc. "Put simply, philanthropy is pure aloha. It communicates love, compassion, truth, appreciation, reciprocity and much more. Incorporating philanthropy into our clients' communication plans is a genuine way for them to share their aloha, express their gratitude, tell their story, and help the community at the same time."
On Wednesday, October 30, 2019, the Hawaii Community Foundation (HCF) recognized three outstanding individuals and one business for their commitment to philanthropy in their personal and professional lives. This year's Outstanding Professional Advisor in Philanthropy Event took place at the Hawaii Community Foundation in Honolulu, and was attended by 150 Hawaii-based legal, financial and tax advisors.
"Our honorees are exceptional community-minded professionals," said Jen-L Lyman, Director of Philanthropic Partnerships at HCF. "They help to inspire the spirit of giving through their work with their clients and they remind us all, that no matter what our role is, there is something everyone can do to bring about positive change in Hawaii."
The Outstanding Professional Advisor in Philanthropy awardees represent advisory firms with offices on Kauai, Maui, Hawaii Island, and Oahu.
2019 – Outstanding Professional Advisor in Philanthropy Awardees
Fujita & Miura Public Relations, Inc., Jenny Fujita and Joy Miura Koerte
Len Fukushima, Len Fukushima & Associates, Merrill Lynch
Peter Kubota, Attorney at Law
Russell Yamane, Russell Yamane & Associates
Find out more at hawaiicommunityfoundation.org.