Heavy Rains Across Hawaiʻi Cause Destructive Flooding on All Islands
Residents on Maui say this is some of the worst flooding they've seen in the past 25 years.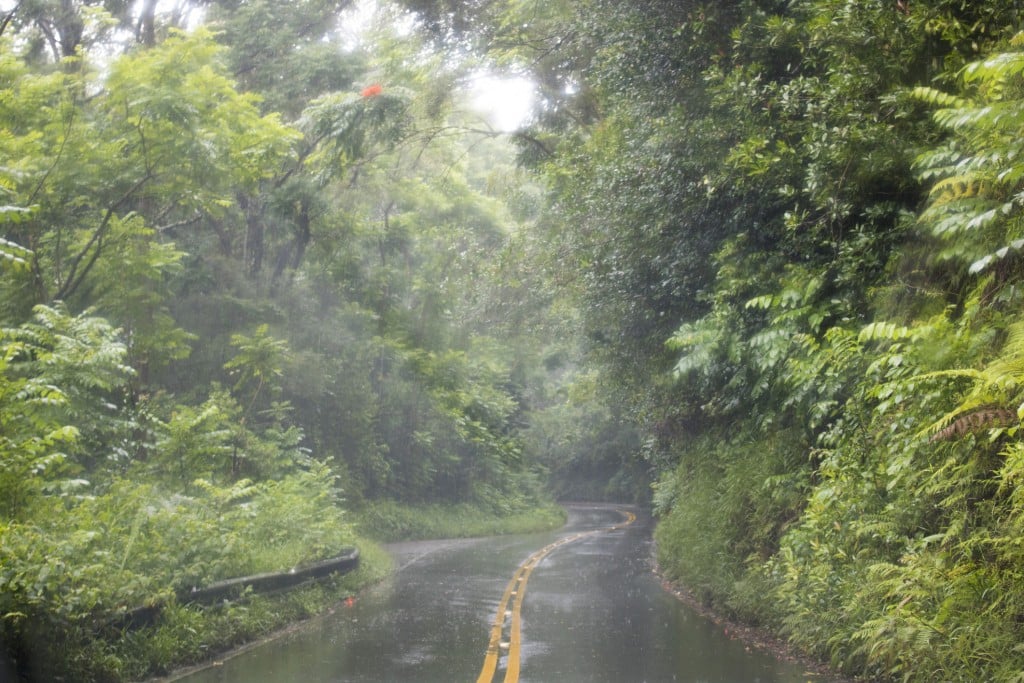 Yesterday, on March 9, Hawaiʻi experienced an onslaught of rain and stormy weather, flooding towns and districts across all islands.
On Oʻahu, the North Shore got the worst of the weather. Overflowing rivers caused road closures throughout the area, and those in Haleʻiwa were ordered to evacuate because of "catastrophic flooding." While the order has been lifted, the damage has been done, and numerous homes and businesses throughout the visitor-favorite town were flooded in a matter of hours.
On Maui, the full extent of the flooding's damages has yet to be fully assessed. Heavy rains caused the century-old Kaupakalua Dam to overflow, damaging or destroying half-a-dozen homes in Haiʻkū and causing multiple roads in the area to be completely impassable. "When you see flood damage in the light of day, it's a reminder of the sheer power of fast-moving water," said Maui Mayor Michael Victorino in a news release. "We are so fortunate there were no reported deaths or injuries. I want to publicly thank our first responders who did heroic work under very dangerous conditions."
View this post on Instagram
Areas on Hawaiʻi Island, such as Hilo, were inundated with nonstop rain as well, with the heaviest showers falling at rates of 1 to 3 inches per hour over the Hilo districts. And while many islands are seeing sunnier skies and drier weather today, March 10, Kauaʻi is now receiving its share of rain. Kauaʻi Mayor Derek Kawakami said the county has received reports of damage to infrastructure along Coco Palms and Kūhiō Highway, and a combination of flooding and mudslides across north Kauaʻi have closed numerous roads and bridges, including the Hanalei Bridge and the Keapana Bridge.
"It's a day for everybody to exercise caution," says Kauaʻi Mayor David Kawakami in a news release. "I want to remind visitors and outdoor enthusiasts it's not a day to do outdoor hiking."