Hookele Awards Celebrate and Rejuvenate Nonprofit Innovators
An award to recognize outstanding nonprofit leaders who strive to create thriving communities.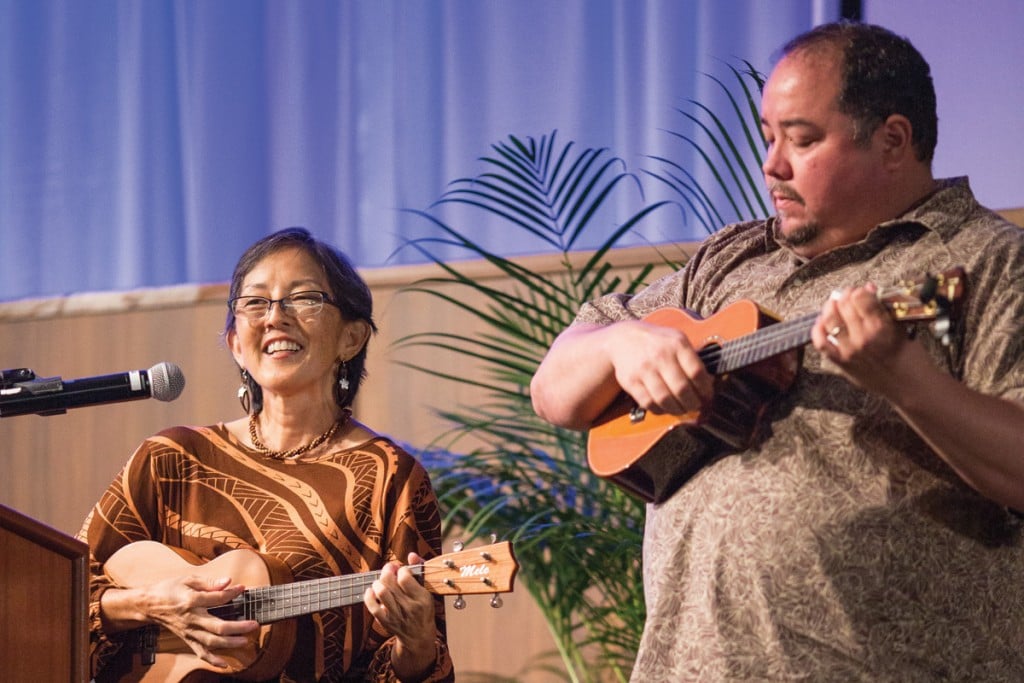 You know it when you see it—a leader who has something special. They inspire their teams, often put in long hours, enlist family and friends to help out, and they truly seem tireless. They keep going when average mortals stop.
Leaders who operate this way in the private sector are often rewarded with bonuses, accolades, plenty of time off if they care to use it, and newsy write-ups. But leaders in the nonprofit sector push on without recognition, creating grassroots change and rallying the public to their causes with nary a thought for themselves. Many nonprofit leaders continue like this, unfailingly, until they suddenly realize they haven't taken a vacation or a weekend for themselves in years. Sometimes decades. And the wheels are about to fall off.
There's a saying about stars that shine brightly and how they burn out quickly. Sadly, this is all too often the case for nonprofit organizations whose bright, visionary executive directors resign out of self-preservation.
For this reason, the Wallace Alexander Gerbode Foundation and the Hawaii Community Foundation created the Hookele Award in 2002 to recognize outstanding nonprofit leaders who strive to create thriving communities across the state. Awardees receive $10,000 with only two conditions: that the money be used for rejuvenating themselves and that they attend the award ceremony the following year to share with former and current awardees their reflections on how the award provided inspiration and renewal.
"These hardworking and inspiring individuals have devoted years of service to our communities," says Chris Van Bergeijk, senior vice president of Strategies, Initiatives & Network at HCF. "Working in the nonprofit sector can be incredibly demanding, and at HCF we're committed to investing in Hawaii's leadership."
The name Hookele means "steersman" in Hawaiian, the individual who is key to guiding a canoe successfully to its destination. It signifies the nonprofit leader's role in improving the quality of life for Hawaii's people. Since 2002, $680,000 has been given to 71 nonprofit leaders statewide, the majority of whom remain in the nonprofit sector.
Because many awardees are humble by nature, they are often thrilled to learn that the award will bring recognition to the organization and they haltingly agree to spend the award on themselves. "The Ho'okele Award was not something I ever expected to receive," says Pauline M. Sato, a 2017 Ho'okele Award winner and executive and program director for the Malama Learning Center. "I work for a very small organization with a defined geographic reach on the West Side of Oahu, which is often overlooked."
Sato said that she used her Ho'okele Award to participate in "new adventures abroad and on other islands, and reconnect with my interests in Hawaiian music, dance and arts with friends and colleagues." She returned from her respite refreshed and with renewed passion for Malama Learning Center's work supporting students, teachers and community members in caring for the land and sea. Sato is one of many whose sentiments demonstrate that the award provides benefits exactly as it was intended.