It's not just about the cup
Kauai Coffee Company is known as much for its high-quality coffee as it is for its high-quality experiences on the farm.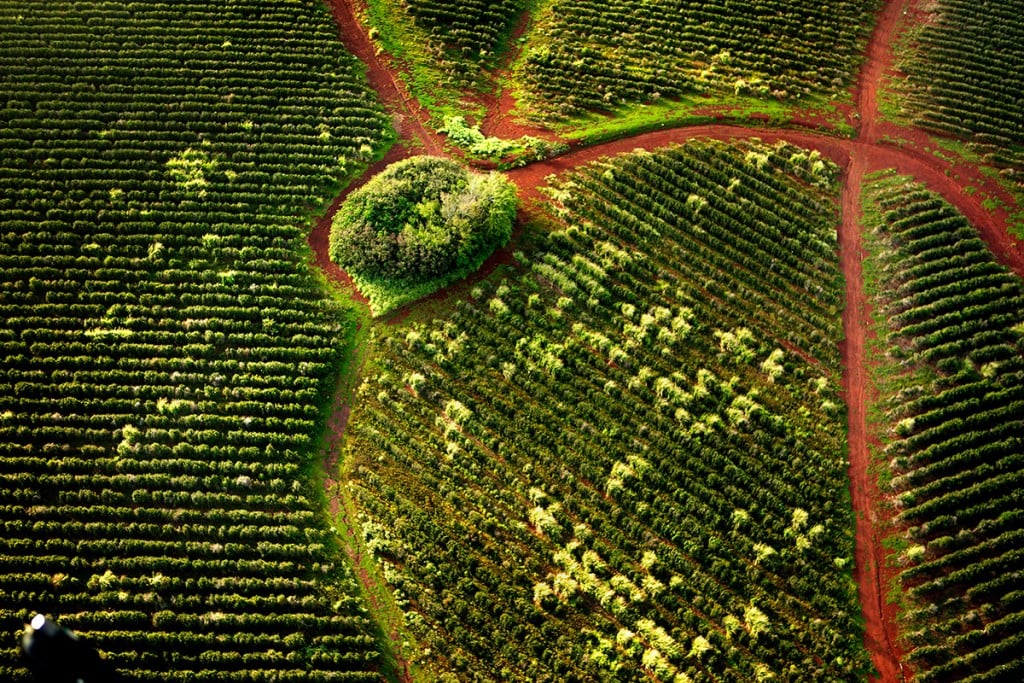 "There are no shortcuts through our fields. Highway 540 is the only access. Lost, needing help, isn't an enjoyable vacation."
Kauai Coffee's Twitter account advises potential visitors that there is, in fact, only one way in and out of the farm. But that is somewhat by design. When you drive up the road to the farm you are greeted by a colorful building that embodies quintessential island architecture. This structure is the hub for all visitor activity on the farm, and is conveniently referred to as, well, "the visitor's center."
The visitor's center celebrated its 20th anniversary in May, and even after all that time, the core nature of it hasn't changed. When you first walk in, the atmosphere is very open, and the staff is relaxed and friendly, making you feel immediately welcomed. Although the core purpose of the center hasn't changed, the range of activities has expanded over the years.
The activities at the visitor's center span from shopping for gifts in the gift shop and viewing coffee-roasting demonstrations in the small-batch roaster area, to relaxing on the lanai after sampling varietals in the tasting room. There's never a shortage of things to do. This holds especially true if you're looking to get a better glimpse into the intricacies of growing coffee.
The visitor's center offers three different tiers of farm tours. The first is a free, walking tour offered daily at regularly scheduled times. The second is the "Coffee on the Brain" tour which takes place four days per week. This is a paid tour that can be booked online in advance and includes a more in-depth view of the coffee growth and production process. Beginning in summer 2018, a third tour will be added. This new tour experience will take guests right into the fields. Visitors will get to see the farm at work and even plant their very own coffee tree.
Each day, guests also have the opportunity to watch one of Kauai Coffee's associate roast masters at work, roasting small-batch quantities of coffee beans right inside the visitor's center. The roast master walks visitors through the process, converting the green beans into Kauai's quality roasts and blends that are then packaged into bags for purchase. This unique coffee education experience gives visitors a full "seed to cup" view of the process.
For more information about the visitor's center and available tours, please visit www.kauaicoffee.com.