Kupu transforms land and lives for a greener Hawaii
By instilling values of caring for the land into young people, this nonprofit ensures true sustainability.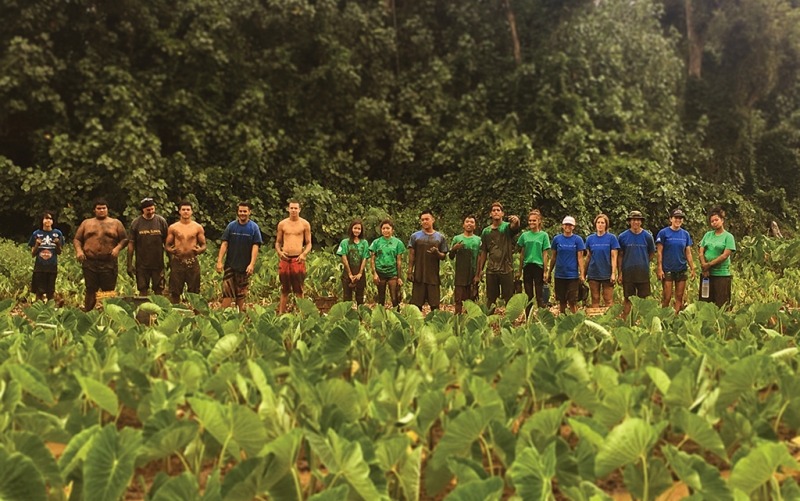 Looking at Kupu even strictly by the numbers is impressive enough. The nonprofit, which provides service-learning opportunities for young adults in the green jobs sector, has worked with more than 3,600 participants. It has planted 1 million native plants and removed invasive species from more than 100,000 acres of land. And its economic impact totals a whopping $95 million over the last decade.
But CEO John Leong measures the organization's success through the individuals that it has helped.
"The most exciting thing is to see the different lives that are changed because of the program," explains Leong, who founded Kupu alongside wife Julianna and chief operating officer Matthew Bauer. "Seeing so many young men and women understand their potential and their passions — that is really what gets me excited."