Maui Behavioral Health Resources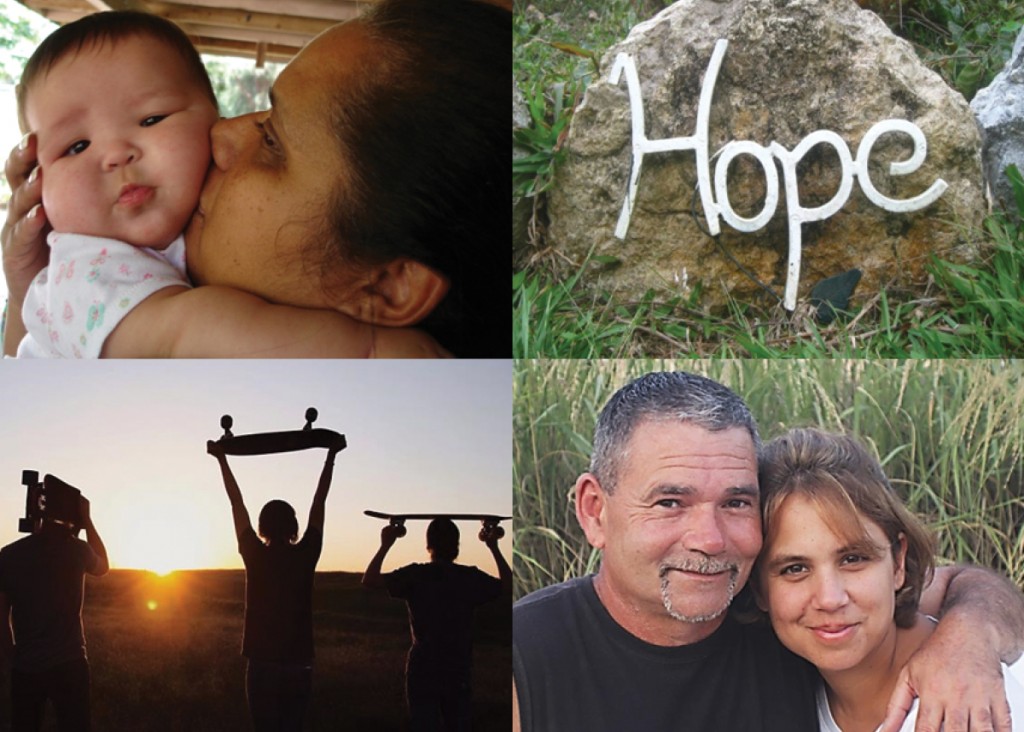 MISSION
Maui Behavioral Health Resources' agencies work together to help thousands of Maui residents each year by ensuring everyone has the help they need to achieve and maintain a foundation for lasting recovery and well-being.
KEY SERVICES PROVIDED
MBHR is an umbrella organization of three nonprofit agencies that helps those affected by substance abuse and/or mental health issues, as well as at-risk youth. Each agency has its own unique mission:
Maui Youth & Family Services: To empower youth and families challenged with behavioral health issues to become responsible, self-fulfilled and contributing members of the community.
Aloha House: To promote recovery and healthy lifestyles to individuals and families by providing compassionate, effective and comprehensive behavioral health services with the spirit of excellence and aloha.
Malama Family Recovery Center: To provide caring, holistic substance abuse treatment to women and children so families can live safe, independent and healthy lives. It is the only place on Maui where children can stay with their mothers in treatment.
EVENTS AND OPPORTUNITIES
Financial Donations: You can give to an agency's general fund, to be used where the need is greatest, or to a particular program or project that is special to you. Make an instant donation online at mbhr.org.
Matching Gifts: Many employers offer a matching gift program for employees.
Planned Giving: Create a lasting legacy by making a planned gift to one of our agencies. Your contribution makes a significant difference and ensures Maui Youth & Family Services, Aloha House and Malama Family Recovery Center are thriving now and in the future.
Foundation Grants: We work with a wide variety of private, family and corporate foundations.
Fundraisers: Check our website to see what we have planned!
LEADERSHIP
EXECUTIVES
Jud Cunningham, Chief Executive Officer
BOARD OF DIRECTORS
Mason Williams, President
Brian Moto, Vice President
Donald Mahoe, Jr., Treasurer
Melanie Vallejos, DDS, Secretary
Tom Leuteneker
Maren McBarnet
Jerry Welch
Lester Nakamoto
Tokie Ogawa
Jason Williams
Chuck Dando, Jr.
Amy Petersen
George Carlson, M.D.
Maui Behavioral Health Resources
PO Box 791749, Paia, HI 96779
(808) 579-8414
www.mbhr.org
www.facebook.com/MYFSMaui