Maui Drops Booster Shot Requirement for Full Vaccination Status
Starting today, having a booster shot—while still recommended—will not be required for fully vaccinated activities on Maui.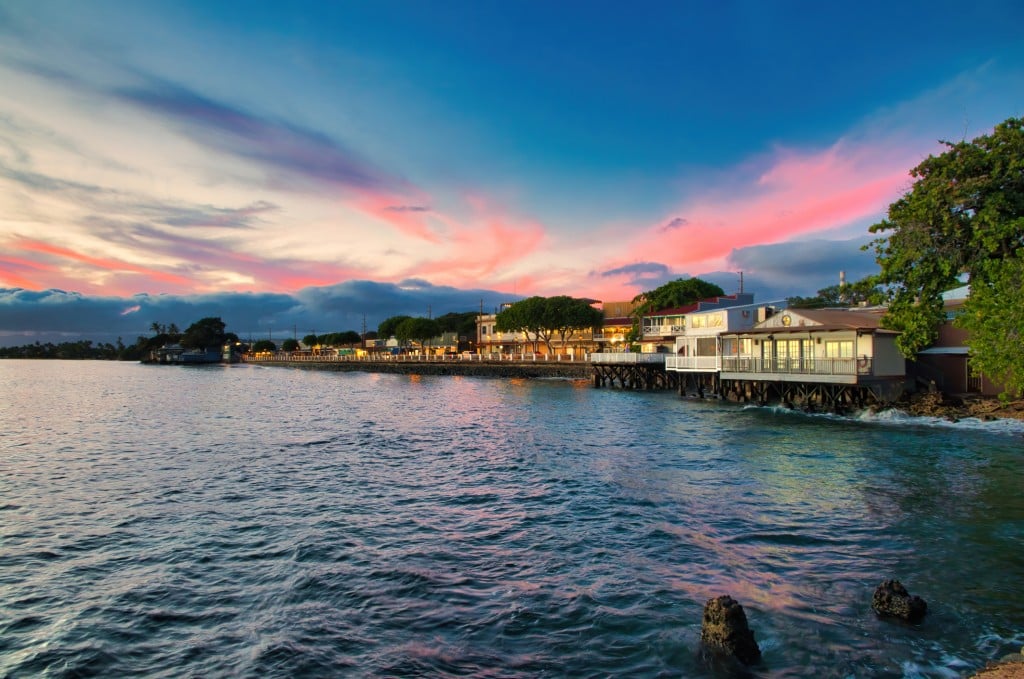 While we are far from being out of the woods with the COVID-19 pandemic, cases have begun to see a gradual drop since the state saw record-high numbers in December and January.
Because of this, Maui Mayor Mike Victorino has repealed the county's booster shot requirement to be considered "fully vaccinated"—which you need to be to dine in at restaurants, to exercise in a gym or to drink in a bar. The reason for the change was made clear in a news release put out by country officials citing the "downward trend in new COVID-19 infections" lowering demand on Maui County healthcare facilities. The Mayor did note that Maui had over 15,000 cases in January—when the booster requirement went into effect—exceeding the prior 21 months of the pandemic put together.
The booster shot requirement has officially been removed today, February 7, 2022. However, while it is no longer required to have your booster shot to technically be considered "fully vaccinated," it is still recommended that travelers and residents get their vaccine booster shot for their own health as well as helping to prevent the spread of COVID-19 in local communities.
A CDC-approved card showing proof of vaccination will still be required for the activities mentioned above, and the state's mask mandate and social distancing regulations are still in effect for all travelers and residents of the state.