More Businesses Will Start Reopening in Hawaiʻi
But everyone still has to practice social distancing, proper sanitation and limited contact with each other.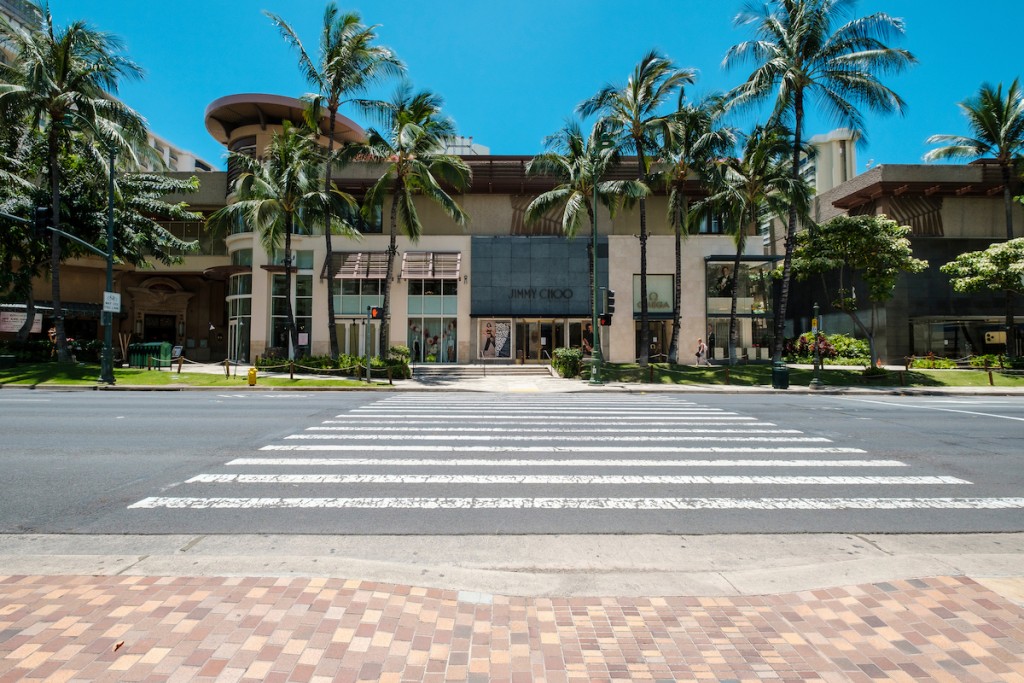 The reopening of Honolulu's 300 parks, including Oʻahu's five botanical gardens, on May 1 went smoothy. So Mayor Kirk Caldwell decided to allow other types of businesses to reopen, including one-on-one private tutoring, public and private golf courses, florists, car dealers selling cars by appointment, real estate services and automated service providers like car washes.
Today, Gov. David Ige authorized shopping malls and other retail businesses to reopen this month, provided they minimize contact between emoloyees and customers.
This easing of the state shutdown, which went into effect in March, is a significant step toward reopening the Islands' economy. The annoucement came after only four additional COVID-19 cases were reported, marking the second-straight week the state had fewer than 10 new cases reported per day.
"We have some of the lowest numbers of cases in the country, and we have flattened the curve," Ige said. "Now we can continue our phased approach to reopening our local economy."
But that doesn't mean things will be back to normal.
Shoppers are still encouraged to hit the malls alone or with family members. Everyone will still be required to wear masks. Restaurants will remain closed to dine-in customers and the 14-day mandatory quarantine for visitors is still in place. Schools, salons and places of worship will not reopen in this phase. And you still can't lie or lounge on state beaches.
"We are not out of the woods yet," Ige said, "but we are getting there."
SEE ALSO: