Oʻahu May Reopen Even More by Feb. 25
The island is poised to enter the less restrictive Tier 3 of the city's reopening strategy, as COVID-19 infection rates are trending down.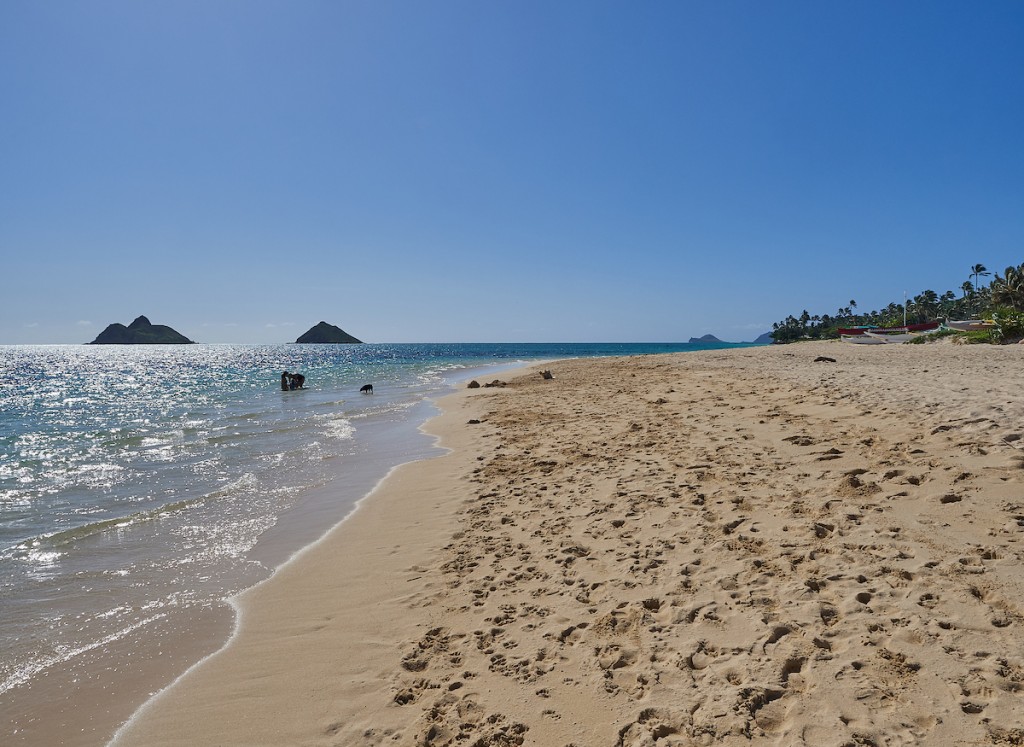 If all goes well—meaning COVID-19 infection rates continue its downward trend—Oʻahu may move to Tier 3 of the city's four-tier economic recovery plan. (Honolulu has been in Tier 2 since Oct. 22.)
On Sunday the Hawaiʻi Department of Health reported 68 new infections and one death across the state. If the city can maintain a seven-day average case count between 20 and 49 and a positivity rate between 1% and 2.49%, Honolulu Mayor Rick Blan­giardi said he will consider moving Honolulu to Tier 3 as early as Thursday.
What does that mean?
Social gatherings can have up to 10 people, up from five.
A group dining at a restaurant can have up to 10 people.
Retailers will be able to operate without capacity restrictions, from 50% now.
Gyms can have up to 50% capacity (from 25%).
Twenty-five people can attend funerals, up from 10.