Oʻahu Mayor Rick Blangiardi Announces the End of City's COVID-19 Emergency Orders
For the first time in two years, Oʻahu will not be operating under an emergency order regarding COVID-19.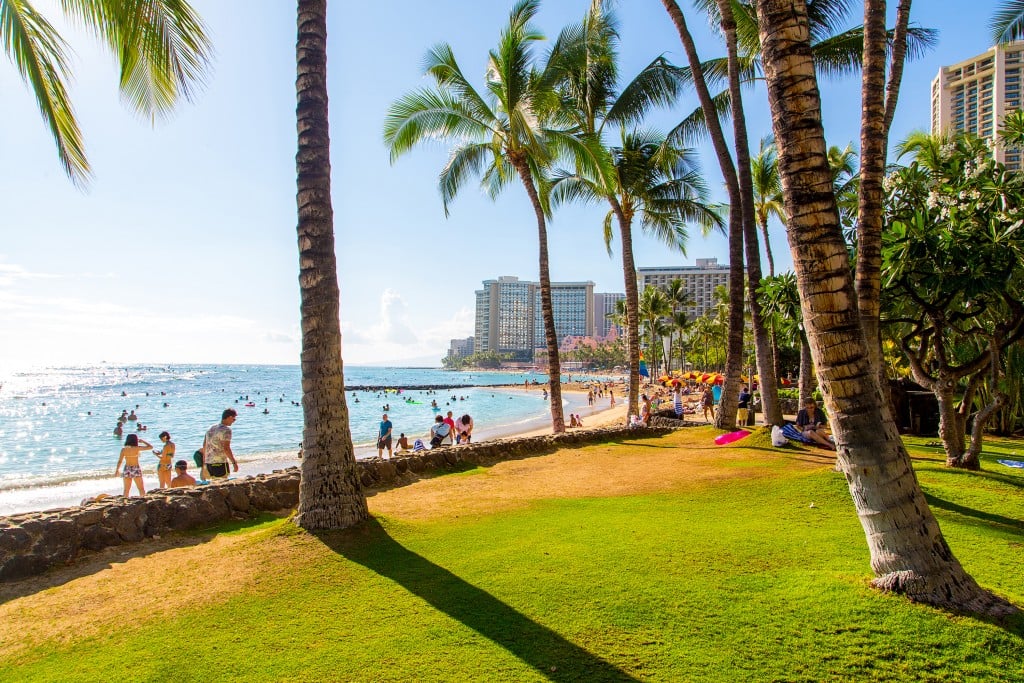 On March 4, 2020, the City and County of Honolulu enacted an emergency order to fight against COVID-19. Businesses were closed—and later reopened under strict guidelines—and the Safe Access Oʻahu program was put into effect, which required restaurants, fitness centers and event organizers to verify that employees and customers were fully vaccinated or had a negative COVID-19 test.
But now, on March 5, 2022, at 11:59 p.m.—just over two years after Hawaiʻi enacted many of its COVID-19 restrictions—the island will be lifting its emergency orders.
So what does this mean exactly? Well, you won't have to carry around your COVID-19 vaccination card anymore, as the Safe Access Oʻahu program will no longer be a government mandate. However, the public is advised that Governor David Ige's current COVID-19 emergency proclamation remains in effect through March 25, 2022. So face coverings over noses and mouths will still be required in indoor public settings, and all City employees are still required to comply with the state's COVID-19 vaccination requirements.
"The last two years have been filled with arduous moments that have impacted everyone in our community from keiki to kūpuna, which is why this is a seminal moment in our pandemic response as we end the City's emergency order. Let us find joy in this moment as it brings hope, relief and positivity as we look forward to our new way of life where we live with, rather than are led by COVID," said Mayor Rick Blangiardi. "We applaud the efforts and thank everyone who got vaccinated, boosted, and did all they could to fight this terrible virus. Ending our emergency order and the Safe Access O'ahu program does not mean we are putting an end to acting safely as it relates to COVID, it means we are focusing our efforts on economic recovery and the return of much-needed community activities. This is an enormous step forward in a positive direction."