Our Top 10 Stories of 2020 for HAWAIʻI Magazine
No surprise: Food and COVID-19 topped the list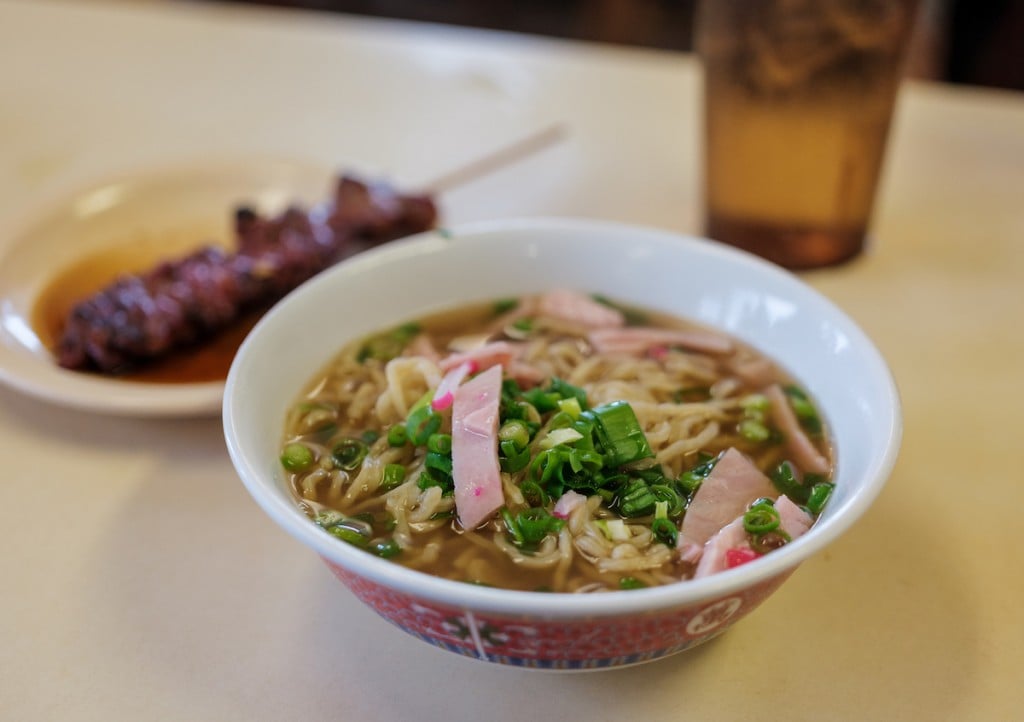 It's hard to believe 2020 started without much drama or complication: I went with my family to the beach, we visited friends that weekend, my husband fished with his friends visiting from California and Washington state. At work, we were recording podcasts in the office, hopping on planes to Hawaiʻi Island for stories and eating at our favorite Downtown restaurants.
Then in March, everything changed.
Our office, like many others, closed. The state ordered a mandatory shutdown of non-essential businesses. Schools closed for the rest of the school year. Restaurants and retailers temporarily shuttered. And tourism came to a sudden halt.
We had to pivot, too.
Much of our online content centered around the COVID-19 pandemic, as people wanted to know what to do—Should I cancel my Hawaiʻi trip? When will we be able to travel again? How can I get my Hawaiʻi fix?
It was interesting to look at our Top 10 stories of 2020. Some—like our story on six iconic Hawaiʻi flowers—are usual suspects. But others really reflect the times, an unprecendented pandemic that threw a wrench in travel plans and disrupted our lives in so many ways.
As 2020 ends, everyone at HAWAIʻI Magazine hopes for a better 2021, a year when it's safe to travel again and make memories with those we love.
Here are our Top 10 stories of 2020:
Happy New Year!