Own an Ultra-Luxe Waikiki Timeshare with The Diamond Head Club
You can part-own a penthouse at The Ritz-Carlton Residences, starting at $700,000.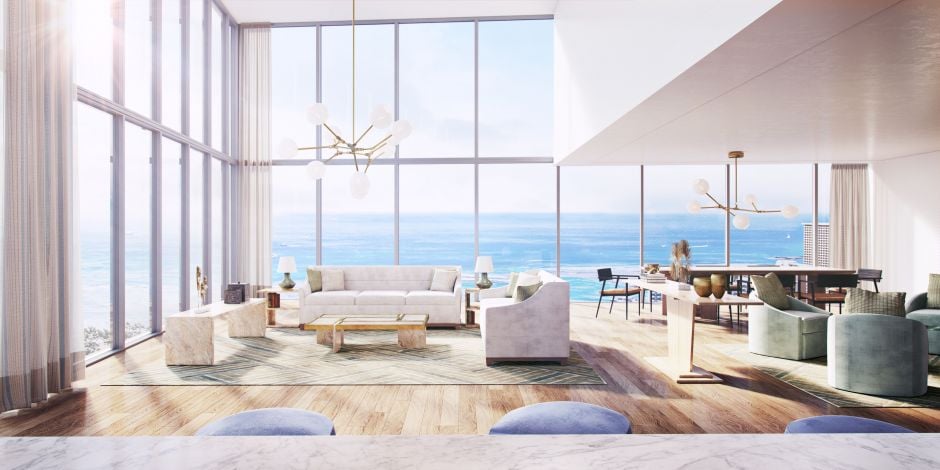 There's no doubt about it: Owning a penthouse, especially one at the luxurious Ritz-Carlton Residences, is a dream for most. However, if you don't mind sharing, then buying a slice of paradise isn't as far-fetched as it may seem.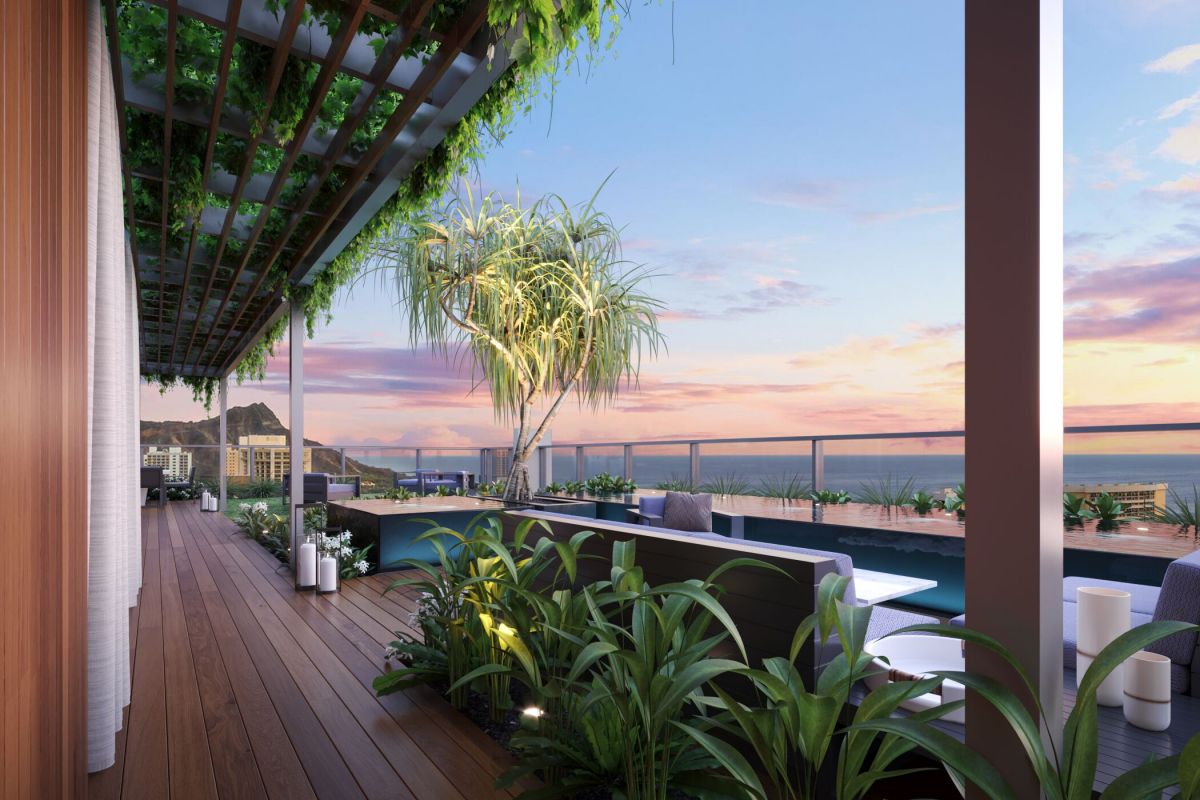 The Diamond Head Club is a private residence club located at the top (37th, 38th and 39th floors) of the Ritz-Carlton Residences and is currently selling part-time ownership of six penthouse residences, ranging from 2,100 to 4,100 square feet. Each penthouse will also come with a private rooftop cabana that opens up to a 5,400-square-foot rooftop lanai (veranda) that is only accessible to Diamond Head Club members. Here you can enjoy a luxurious pool, barbecue grills, bubbling jacuzzis and a stunning 270-degree view of Waikiki Beach.
Of course, Diamond Head Club members will also be able to enjoy all of the amenities provided by the Ritz-Carlton Residences, such as a family and adult pools, a fitness center and movement studio, movie theater, restaurants and a grocery market. But why would you want to leave your penthouse? Equipped with magnificent floor-to-ceiling windows, Miele appliances and a den to die for, it'll be hard not spending your entire vacay from the comforts of your own digs.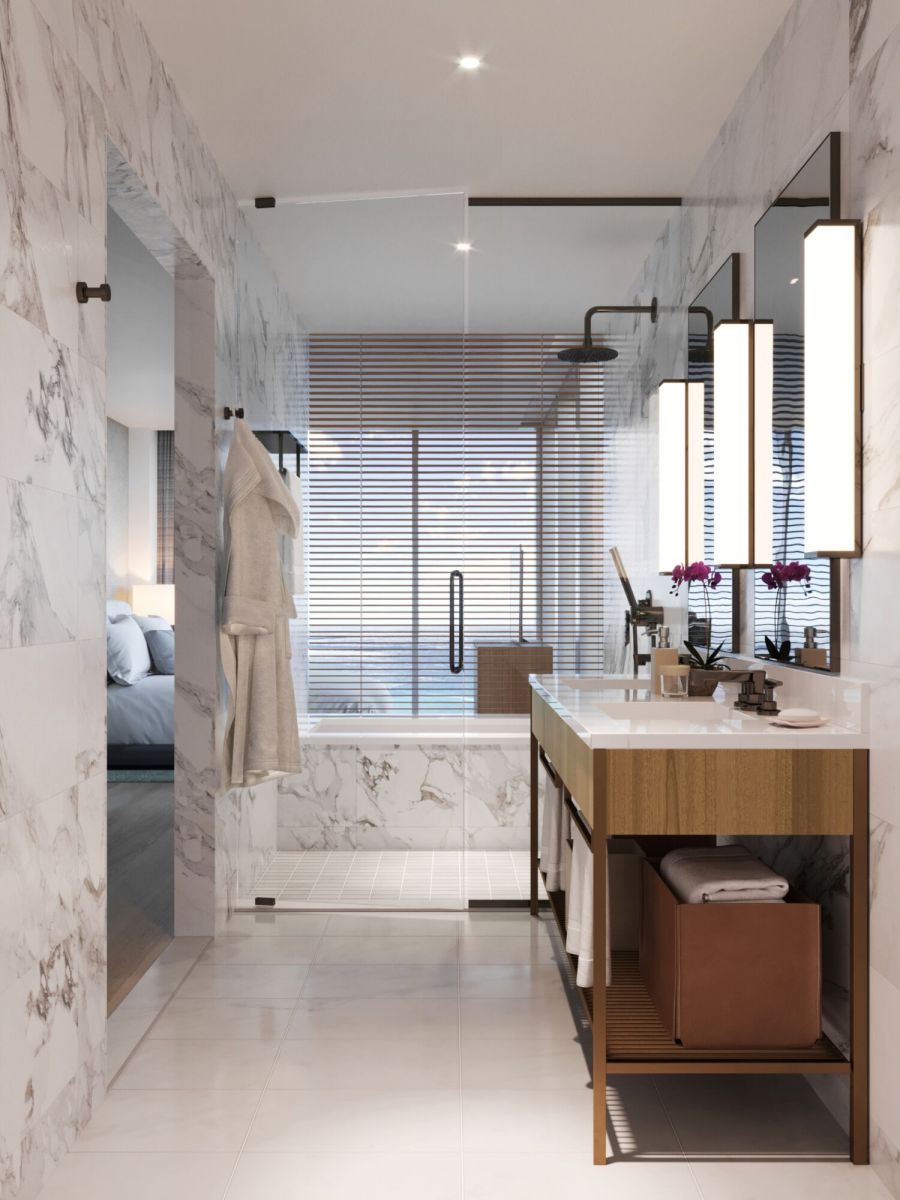 And although the starting price for a penthouse is just a fraction of what it would cost for full ownership, you'll be dropping at least $700,000, including annual dues such as maintenance fees, property tax and property insurance. Owners can enroll in a flexible-ownership program—four weeks of ownership per year (two weeks of ownership in October to April and two weeks from April to October) or an easier-to-manage fixed ownership program—two weeks of ownership per year in a specific penthouse residence during one of five peak months of the year (December, January, April, May or August.)
If you're interested in joining The Diamond Head Club, find more info on its website.