Podcast Show Notes: Have Aloha Will Travel EP53
On this week's episode of the 'Have Aloha Will Travel' podcast, Cat and Kevin welcome a new member of the HAWAIʻI Magazine staff, Taylon Faltas.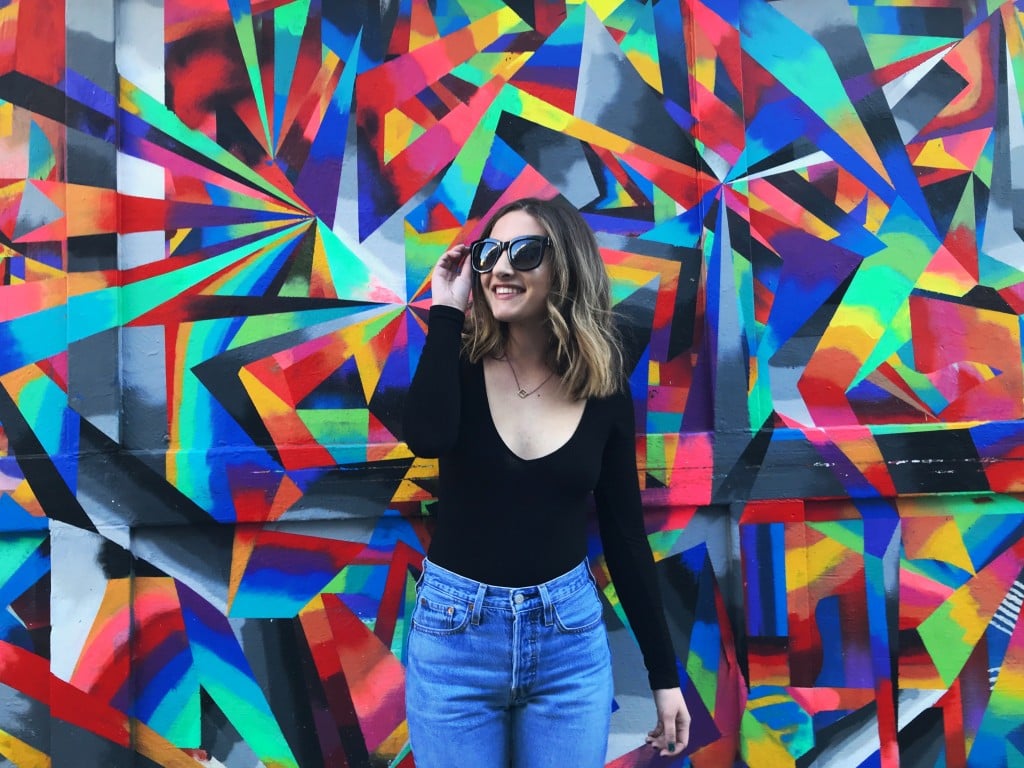 There's a fresh face on this week's episode of the "Have Aloha Will Travel" podcast!
Taylon Faltas joins Cat and Kevin from her home on Hawaiʻi Island, where she spends her time freediving along many of the Big Island's beautiful beaches, as well as working for HAWAIʻI Magazine as its newest digital media specialist. Originally hailing from Santa Cruz, California, Faltas has always dreamed of living in Hawaiʻi—as many of you do—and made it a reality by moving to Hawaiʻi Island.
While Faltas has visited the Islands numerous times, which initially stoked her love of Hawaiʻi, Cat and Kevin wanted to get her fresh perspective on what it's really like making that big move. Topics include culture shock—Santa Cruz to Kailua-Kona is a big change!—what she loves most about living in the Islands and what her favorite Hawaiian cuisine is. Also, we find out the important stuff, like whether or not she's a beach person or a mountain gal.
Got questions or comments for us? You can email us at media@hawaiimagazine.com. Follow us on social media @hawaiimagazine, and be sure to subscribe to our channel on SoundCloud, iTunes or Spotify. Also, be sure to check out our Shopify for HAWAIʻI Magazine products.