Podcast Show Notes: Have Aloha Will Travel EP54
Kevin Yim of Zippy's joins Kevin Allen and Catherine Toth Fox on this episode of the "Have Aloha Will Travel" podcast.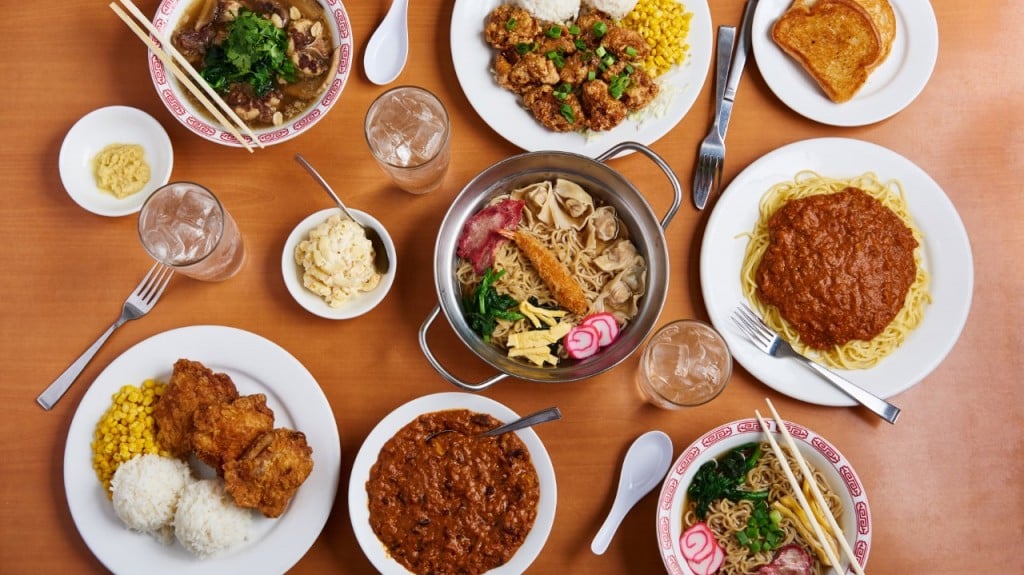 Disclaimer: Don't listen to this podcast on an empty stomach!
This week's guest, Kevin Yim, vice president of marketing at Zippy's, knows everything there is to know about the local comfort food chain and he has some delectable dishes to recommend. The podcast also centers around the history of Zippy's—and Napoleon's Bakery—, how they became one of Hawaiʻi's largest chains and just what makes its food so ʻono! Of course, Cat and Kevin grill Yim on what the secret ingredient in Zippy's chili is—you'll have to listen to the episode to find out if they get the answer.
Yim also talks shop about the planned Zippy's location on Hawaiʻi's unofficial 9th island—Las Vegas—and you can find our article about that news here. Another point Yim made to both Cat and Kevin, who have always stuck to their regular orders when at a Zippy's, is to try new items on the menu, especially the daily specials. If your next stop is Zippy's you can find that information on its website, as well as any deals or bakery specials that day.
Got questions or comments for us? You can email us at media@hawaiimagazine.com. Follow us on social media @hawaiimagazine, and be sure to subscribe to our channel on SoundCloud, iTunes or Spotify. Also, be sure to check out our Shopify for HAWAIʻI Magazine products.