Podcast Show Notes: Have Aloha Will Travel EP74
To ring in the New Year and celebrate the beginning of 2022, listen to the latest episode of the "Have Aloha Will Travel" podcast.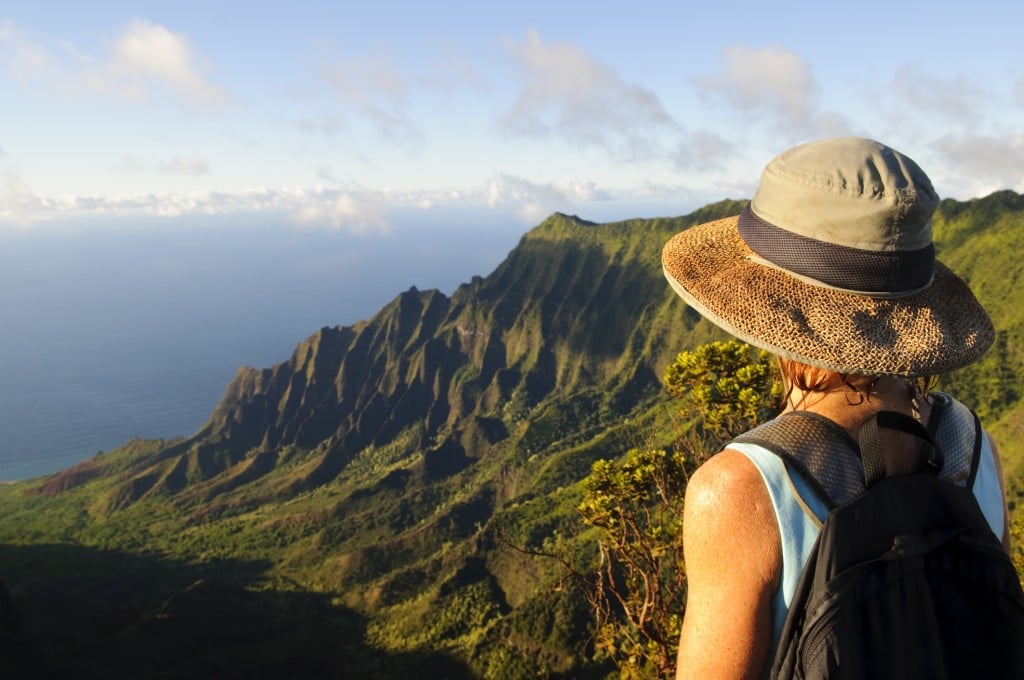 It's the first episode of the "Have Aloha Will Travel" podcast in 2022, so you know what that means.
Kevin, Grace and Taylon talk about some of their New Years' resolutions, from reading more books to getting out of their comfort zones and seeing everything the Islands have to offer. If you have any New Years' resolutions you'd like shared on the podcast, please email them to us at letters@hawaiimagazine.com.
And for visitors coming to Hawaiʻi now, you'll definitely want to tune in to this episode of the podcast. Not only does the crew talk about some things you certainly need to have packed when visiting Hawaiʻi in the winter—yes, a jacket is handy to have—but they also discuss what you should bring to the Islands to combat COVID-19, with new cases being reported at an all-time high here in Hawaiʻi.
READ MORE: Attention Travelers: This is a New Hawaiʻi
Thanks to SCP Hilo Hotel for your support!
Got questions or comments for us? You can email us at media@hawaiimagazine.com. Follow us on social media @hawaiimagazine, and be sure to subscribe to our channel on SoundCloud, iTunes or Spotify. Also, be sure to check out our Shopify for HAWAIʻI Magazine products.