Pre-Travel Quarantine Bypass Program Delayed to Oct. 1, More Restriction Placed on Social Gatherings
Travelers will have to wait a little longer before being able to fly to Hawaiʻi, without the two-week mandatory quarantine.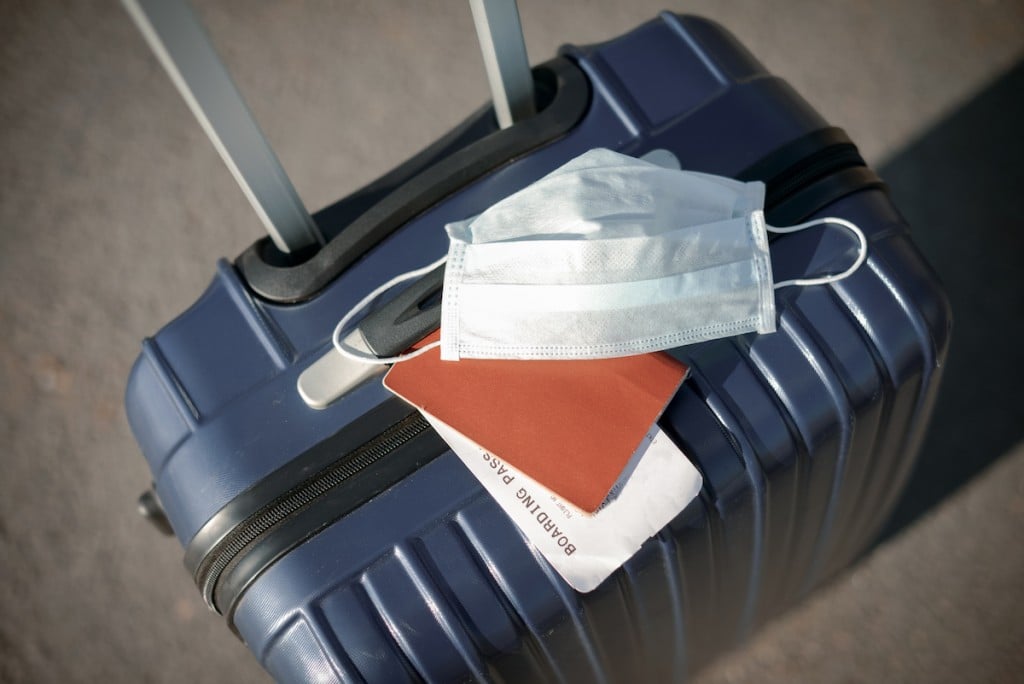 As the number of active COVID-19 cases continue to grow on Oʻahu, Governor David Ige and Mayor Kirk Caldwell hosted a joint media briefing today, Aug. 18, to announce additional restrictions on Island residents and visitors to curb infection rates.
The hardest-hitting news is for those looking to travel to the Islands via the pre-travel testing program—which would allow those tested negative for COVID-19 to bypass the state's mandatory transpacific passenger two-week quarantine. Initially scheduled to start on Sept. 1, the date has been moved back to Oct. 1, at the earliest. State health officials will continue to monitor the COVID-19 situation, both here in the Islands as well as on the Mainland, and may continue to move the start-date if necessary.
SEE ALSO: Oʻahu Parks and Beaches to Close Again Amid COVID-19 Surge 
The number of individuals who can gather, both in private spaces as well as public spaces, on Oʻahu has also been sliced in half, going down from ten to five, with the policy going into effect Aug. 19 at midnight. Beaches, parks, trails and bars on Oʻahu will remain closed; however, no additional shutdowns policies will be placed on businesses like restaurants, retailers and fitness centers. The 14-day interisland travel quarantine will also remain in place.
SEE ALSO: What You Need To Know About Interisland Travel Right Now