Preparing an emergency storm kit for your home
Hurricane season in Hawaii runs June 1 through Nov. 30.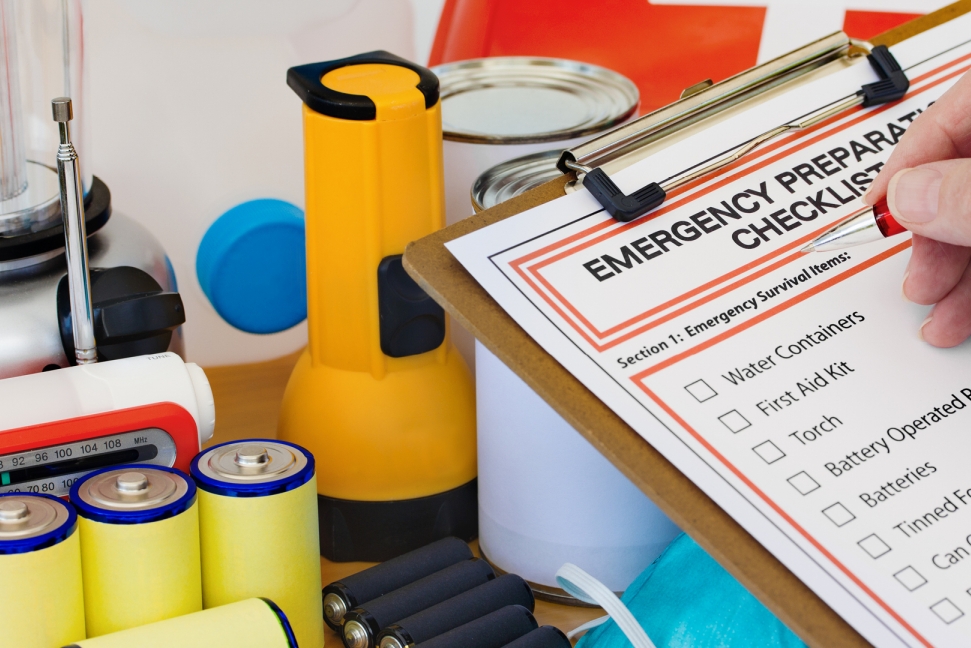 No matter if it's hurricane season or not, the Hawaii Emergency Management Agency recommends preparing an emergency kit now rather than later. "Get ahead of the game. Don't try to purchase your 14 days of supplies the day before the hurricane arrives. It will be too late," says Vern Miyagi of the Hawaii Emergency Management Agency.
Food
Each family member needs enough food for 14 days. That could be as many as 70 cans of soup, 36 granola bars and eight tablespoons of peanut butter per person.
Batteries
You need a three-day supply – enough for your phone, flashlight, radio, etc.
Water
You need a gallon of water per person per day for 14 days.