Remodeling a Hawaii home for a growing family
As the family grows, so does this gorgeous Kahala home.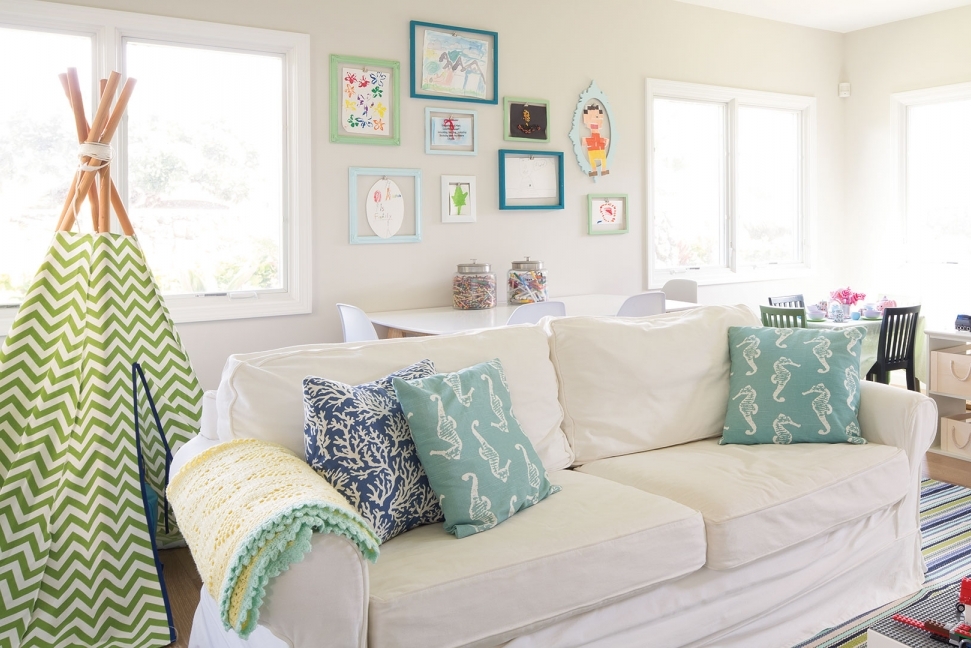 A young, newlywed couple moved into this single-story Kahala home a decade ago, finding it to be the ideal place to raise a family in. They lived there for four years before remodeling, transforming the home into an open-concept, indoor-outdoor space for the young family.
Upon the groundbreaking of the remodel, they learned their family would grow from four to five, and suddenly the house needed more space.
"I wanted to make sure we had a playroom," the mother of three says, adding that she wanted each of the kids to have their own bedroom. Each of her kids has his or her own personality, and she wanted their individual bedrooms to reflect their interests and encourage personal growth.