Some International Travelers Can Now Bypass Hawaiʻi's Mandatory Quarantine
Visitors from Japan and Canada with a negative COVID-19 test can fly to the Islands without the 14-day quarantine.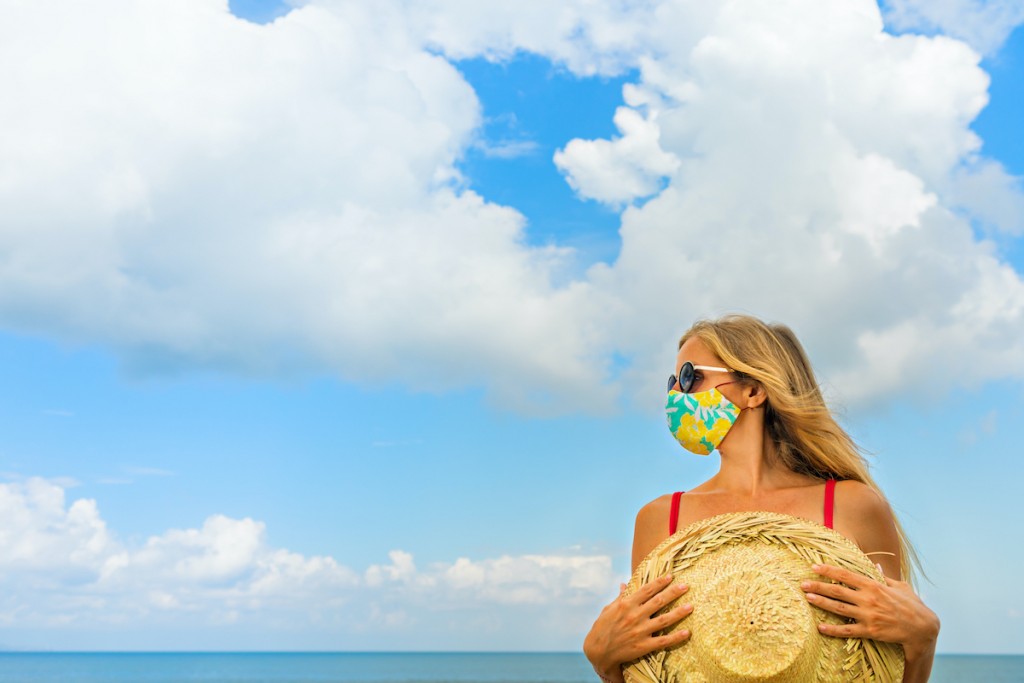 Earlier this month, Hawaiʻi reopened to Japanese visitors through the state's pre-travel program. They can now bypass the mandatory 14-day quarantine with proof of a negative COVID-19 test taken no more than 72 hours before departure.
The program had only been available to travelers from the Mainland.
SEE ALSO: What You Need To Know If You're Traveling to Hawaiʻi Now—UPDATED
Now, Canadian visitors will be allowed the same option, starting in December.
As with travelers from Japan and the U.S. Mainland, Canadians need to show proof of a negative COVID-19 test from a trusted partner no more than 72 hours before departure. Both Air Canada and Calgary-based WestJet are working with the state on this.
Hawaiʻi Gov. David Ige has also expressed interest in broadening the pre-arrivals testing program to other countries, including South Korea, Taiwan and New Zealand, where COVID-19 infections are low.
Japan is the largest international market for Hawaiʻi's tourism industry. The second largest is Canada. Both countries, however, still require travelers to their countries—even citizens—to quarantine for 14 days.