Southwest Airlines Launching New Flight Route Between Las Vegas and Hawaiʻi
Hawaiʻi's ninth island has been added to Southwest Airlines' nonstop flight directory.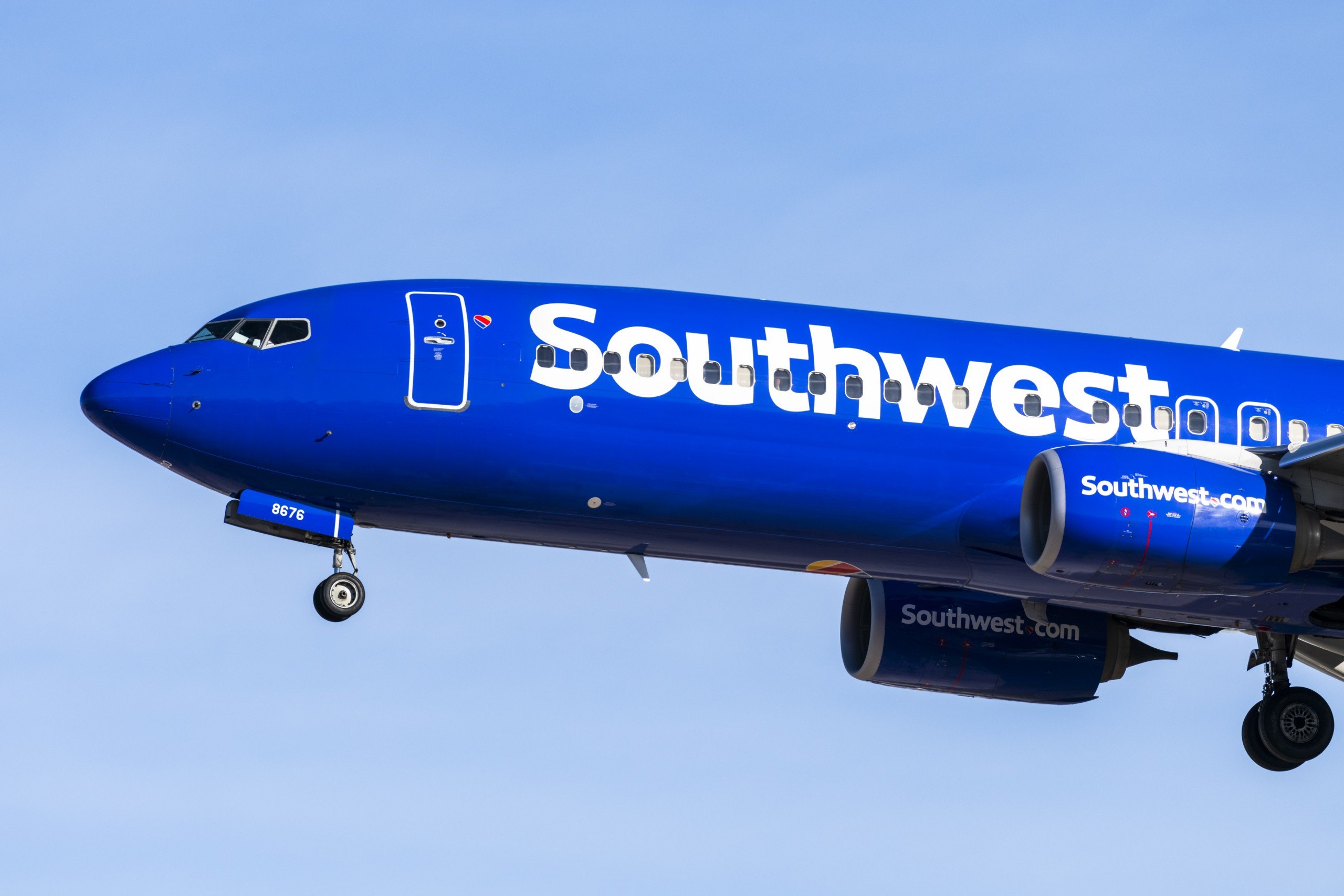 It's true! With Southwest Airlines, it's just gotten a little easier to travel to Hawaiʻi's unofficial ninth island, Las Vegas.
After becoming a major play in the realm of Hawaiʻi airlines back in 2019, Southwest Airlines has only continued to grow its presence, offering more and more routes to and from the islands—all at a hard-to-beat affordable cost. And now, the airline is offering nonstop routes from HNL (Honolulu) to LAS (Las Vegas). This comes as good news for not only visitors but for locals as well: Las Vegas is a premier travel destination for kamaʻāina (longtime residents of Hawaiʻi).
Perfect timing, too. As of June 1, Clark County, where Las Vegas is located, has lifted all COVID-19 pandemic restrictions, allowing restaurants, hotels and bars to fully open. Fully vaccinated people will not have to wear masks except for a few exceptions.
"We always welcome additional flights to and from Las Vegas, but this one is particularly interesting because there's such a connection between Hawaiʻi and Las Vegas; we are the Ninth Island," said McCarran International Airport (LAS) spokesperson Christine Crews in a press release. "So we're really excited for both ends of the destination. There are many people from here who want to travel to Hawaiʻi, and many people from Hawaiʻi who want to come to Las Vegas."
The Las Vegas route was one of the most requested by customers since the airlines touched down in Hawaiʻi, back in 2019, but was delayed due to COVID-19. With new services to Los Angeles and Phoenix also being added into the mix, Southwest Airlines can now connect fliers with routes to major cities throughout the Mainland and has become an even larger player in the Hawaiʻi airspace.
One of Southwest Airlines' primary competitors, Hawaiian Airlines, has also begun introducing new routes for flyers, such as a nonstop Phoenix to Maui route as well as an Ontario to Honolulu flight. Currently, Hawaiian Airlines also offers a nonstop flight path from Honolulu to Las Vegas.