This Program Serves Those Who Have Served Us
The Institute for Human Services' Veterans Services Program and V.E.T. House are focused on getting Hawaiʻi veterans back on their feet.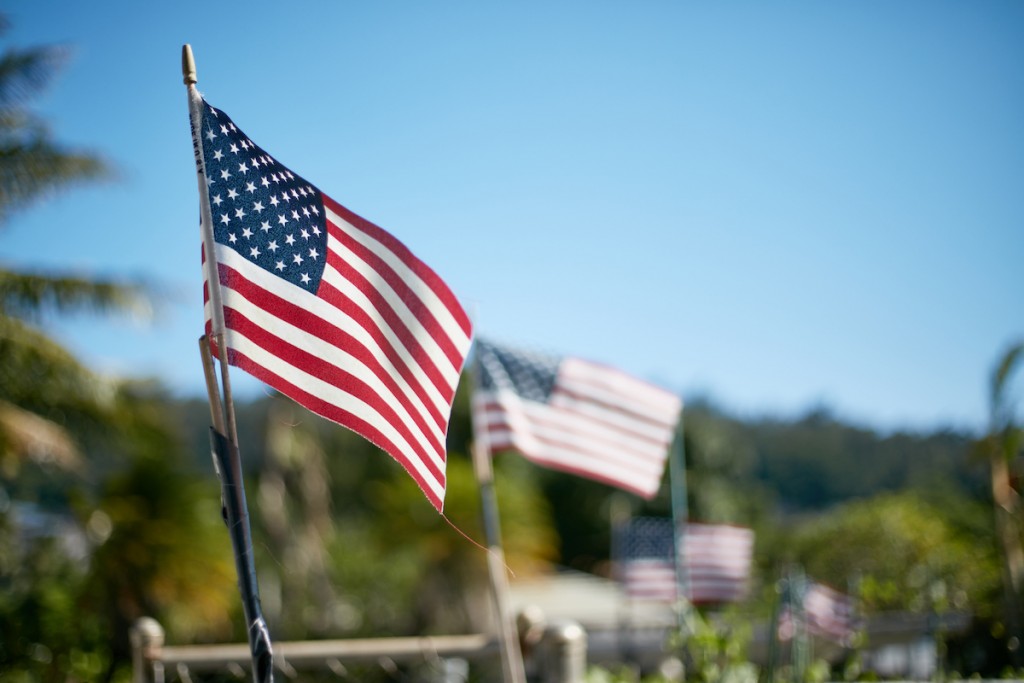 Most veterans serve their country honorably and then return home, as Rick did, to rebuild a life in the community. He'd served in Vietnam and then settled in Hawaiʻi with his wife. Their marriage crumbled under the weight of unhealed wounds, memories of war and depression, leaving Rick alone and living paycheck to paycheck. When that no longer worked, he gave up his home and set up camp under a bridge near Nimitz Highway where he stayed for 15 years. Failing health frightened him enough that he struggled out from under the bridge, limping in pain to the Institute for Human Services in Honolulu to ask for help.
As coordinator for the The Institute for Human Services' Veterans Services Program, Keith Billingsley works with people like Rick every day. "Our end goal is always housing," Billingsley says. "But housing isn't the hard part—sustainable housing is."
When counseling a veteran, he starts by identifying the VA benefits available and then works to get identification documents like a birth certificate, Social Security card and state ID.  "Then we look at personal goals like employment, substance abuse issues, religious or spiritual counseling," he says, "and we start piecing together the puzzle."
V.E.T. House in Kalihi Valley on Oʻahu is a safe-harbor where those pieces come together. Veterans Engaged in Transition (V.E.T.) offers shelter in an eight-bed private community group home where healing and recovery happens, where life skills are rebuilt and where life can begin again. In partnership with the Department of Veterans Affairs, IHS staff like Billingsley work with each resident, directing them to veteran social services and counseling and working with them to address each of their personal needs and goals.
"Rick took everything we offered him," Billingsley says. "Every appointment we sent him to, every veterans services opportunity, every outside organization—everything, he just did it."
Today, Rick is healthy again and living a sustainable life in a studio apartment in Honolulu.
Billingsley is passionate about the work because, as a veteran himself, he learned the hard way how difficult it can be to navigate the systems. "I showed up at IHS to make sandwiches," he says of his start with the program. Today he's helping other veterans navigate a system he now knows well.
It's hard work, but Billingsley and his team are often reminded that they've made a real difference. Just recently, Billingsley received a note from the son of a veteran he'd once helped. "I know it's been awhile since you've heard from my dad, but I know he was most grateful for you and IHS for helping pull him from the streets and getting his life back," the letter reads. "You were the turning point." Because of Billingsley and his team, that veteran had been reunited with his family and in his final years enjoyed a life filled with love.
Billingsley is still looking to do more. "Women veterans have the fewest services available to them," he says. "At some point, I want to build a program that focuses on their needs."
For more information on The Institute for Human Services' work and mission, visit ihshawaii.org.